Pages
Categories
Contributors
Recent Posts
Recent Comments
Recommended
Archives
September 2017
S
M
T
W
T
F
S
« Jan
1
2
3
4
5
6
7
8
9
10
11
12
13
14
15
16
17
18
19
20
21
22
23
24
25
26
27
28
29
30
I posted several items at R&T when U2 visited Fordham University in New York City in March 2009. One was "I Will Make Three Booths," and another was "It's F.U. Time!" And then there was this one, "Keating's Ladder," in which I take pictures of Bono and Adam Clayton sitting in the staircase near my office.
Click above to read the posts.
Here's a fan video:
And here's a clip from their set: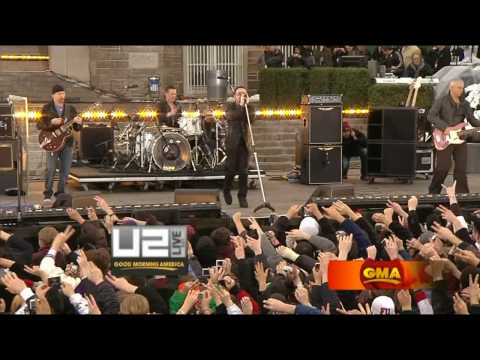 TB
No Comments »
No comments yet.
RSS feed for comments on this post.
Leave a comment