Pages
Categories
Contributors
Recent Posts
Recent Comments
Recommended
Archives
September 2017
S
M
T
W
T
F
S
« Jan
1
2
3
4
5
6
7
8
9
10
11
12
13
14
15
16
17
18
19
20
21
22
23
24
25
26
27
28
29
30
One of the first Black cultural critics to take on Tupac's gospel message was Dr. Michael Eric Dyson. In his acclaimed book, Holler If You Hear Me: Searching for Tupac Shakur (2001), Dyson lays out an overview of Tupac's life within a theological edge and presents us with a critique of his life outside the media's discourse on "truth" regarding, especially, Black male performers—rappers in particular.
In the post soul context, a mature theology arises which engages the profane, the secular, and the sacred—an area frightening to those still etched and stooped in the hallways of simplistic and "milk" theological paradigms. This mature style of theological approach, while having many other voices such as Snoop Dogg, DMX, and Lauryn Hill, was one in which Tupac wrestled in almost daily. This type of theology creates space outside the traditional corridors of God searching; it opens up the door for those who do not "fit" an approved or established approach to being a spiritual person; it is the way for the nigga, the thug, and the 'hood rat to find God in a space God can meet them in.
In these clips, listen to the dialog Dyson has to offer in regards to Tupac and this mature theological approach. I find it fascinating to see just how complex both Tupac was and God is.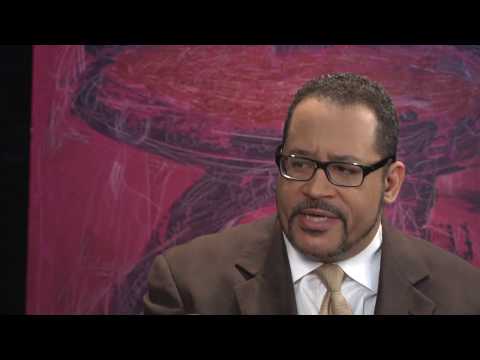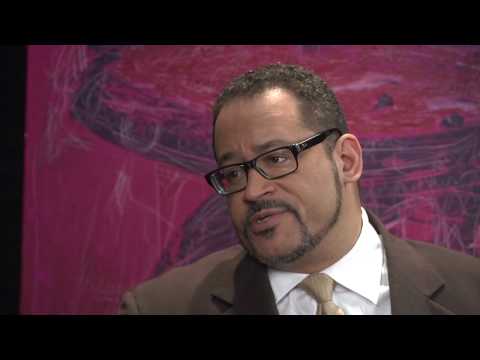 3 Comments »
I posted this link elsewhere already – maybe it is more relevant for the present article:

http://erikbuys.wordpress.com/2011/06/26/hip-hop-mysticism/

I've got to read this book! So often rappers are seen as being anti-moral and not living a proper Christian lifestyle, so it's great that writers like Dyson are pointing out one of the most famous rapper's struggle to incorporate theology into a genre that could definitely use a little more of it.

I agree, nowadays rappers don't care about the spiritual parts of rapping anymore. its all about "money, cars' and girls" Unlike the days of Tupac when he rapped about life well his life and somehow it related to alot of others. ie myself for that matter. I wish and hope more people will understand the foundations of rap music before the saying im gonna be a rapper…
RSS feed for comments on this post.
Leave a comment