Pages
Categories
Contributors
Recent Posts
Recent Comments
Recommended
Archives
September 2017
S
M
T
W
T
F
S
« Jan
1
2
3
4
5
6
7
8
9
10
11
12
13
14
15
16
17
18
19
20
21
22
23
24
25
26
27
28
29
30
"Bruce Springsteen is to the Synoptics as U2 is to John's Gospel"; the words of a friend, moral theologian and Springsteen fan ring in my ear as I run through the park listening to Bruce Springsteen's Wrecking Ball. And there's no doubt that one track after another leaves me with a growing sense of the call to mercy and justice that the Gospel stories evoke about Jesus' life. And in this CD he does it so masterfully – as a part-time singer/composer, I admit to being somewhat jealous… Land of Hope and Dreams has me fascinated – playing on music (and thoughts) of the past: Curtis Mayfield's "People get Ready"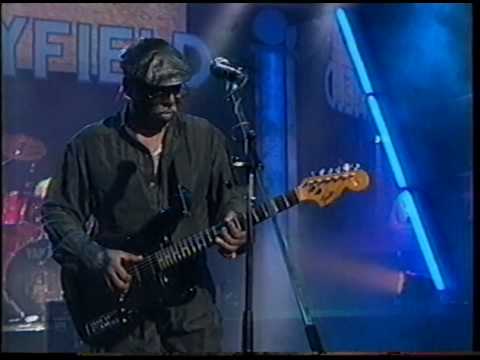 People get ready, there's a train a-comin'
You don't need no baggage, you just get on board
All you need is faith to hear the diesels hummin'
Don't need no ticket, you just thank the Lord
evoked in his "Wrecking Ball" version by a Gospel choir at the end of the song;
and "This Train is bound for glory", a traditional American gospel song first recorded in 1925 made famous by Woody Guthrie.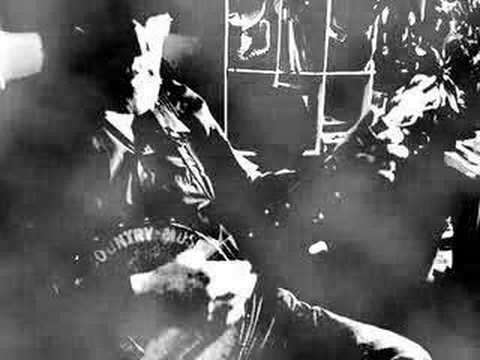 played recently in the Woody Guthrie Centennial Concert: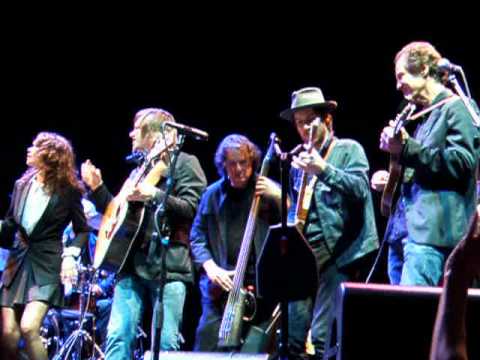 This train… don't carry nothing but the righteous and the holy.
This train is bound for glory, this train.
This train don't carry no gamblers, this train;
Here's the link to a recent, excellent video conversation with Bruce Springsteen. He talks about his new CD Wrecking Ball, songwriting, social justice issues, and the loss of saxophonist Clarence Clemons. In the middle of the interview he briefly discusses how Catholicism has influenced his music.
"Bruce Springsteen and the Song of the Working Man"
Mary McDonough
Recently on Rock and Theology we posted a link to a short article on Noisecreep entitled  Heavy Metal Stars Who Found God which Tom Beaudoin noted was "a topic of seemingly perennial interest."  This is very true.   The fascination people have with rock stars and whether they are 'Christians' or not is the subject of a whole sub-genre of rock journalism and other writing dedicated to discerning whether certain lyrical content ultimately points to a professing commitment as understood by institutionalized religion and in particular denotes an Evangelical faith.  This is nothing new as Tom mentioned and is of perennial interest to be sure and not just isolated to rock stars.  Recently Franklin Graham questioned whether President Obama was a Christian.  Graham stated that "I asked [President Obama] how he came to faith in Christ. He said he was working on the south side of Chicago in the community and the community asked him what church he went to. He said 'I don't go to church."
That said, Graham has since apologized for any inference about the state of the President's salvation but the perennial interest in Evangelical circles to define what a Christian is continues and is now turning its attention it seems to Bruce Springsteen.
Bruce Springsteen's 17th studio album – Wrecking Ball – was released in the US on March 6th and the critics have been hard at work to make sense of the Boss' latest outing (I recently posted a review of the lead single "We Take Of Our Own" here on Rock and Theology ).   One reviewer made a rather interesting comment that has had me perplexed and dismayed.  In his review of the album (wonderfully entitled "Stations of the Boss") Andy Whitman at Christianity Today noted the personal and profound impact Springsteen's music has made on him throughout his life saying that he became  "a Christian who is convinced that Bruce Springsteen has more to say to me than any other songwriter." Many people feel the same way.  At 62, Springsteen is still producing  great music of deeply spiritual and political conviction and while he hasn't recaptured the "glory days" of the Born in the USA years or the critical excellence of Nebraska, Darkness at the Edge of Town or The River, he is an undisputed American rock icon who has unique crossover appeal in an increasingly segmented music market.  I for one agree wholeheartedly with Whitman's statement to this effect and resonate with much of his review of the album (Wrecking Ball, by the way,  is a true return to form and a fantastic album worth repeated listens – IMHO).
But that isn't what caught my attention.