Pages
Categories
Contributors
Recent Posts
Recent Comments
Recommended
Archives
October 2017
S
M
T
W
T
F
S
« Jan
1
2
3
4
5
6
7
8
9
10
11
12
13
14
15
16
17
18
19
20
21
22
23
24
25
26
27
28
29
30
31
The up-and-coming singer-songwriter Nataly Dawn was recently interviewed in the studios of WFUV in New York City about her new album, "How I Knew Her," and her upbringing. Like many musicians, and like the history of rock and roll itself, her deep reworking of religion has been central to her life and art. Raised a missionary in France and Belgium, she is now on a somewhat different mission, but one that is taking place with constant reference to the unfolding story of her spiritual life.
You can listen to the interview on WFUV here. Here is her blog post on "My Life as a Missionary."
And below is Ms. Dawn at FUV singing her song, "Still a Believer," which is a significant representation of a spiritual sensibility alive and well in the USA, especially among younger generations. Hers has a particular post-evangelical shape and feel but shares a great deal with many other paths today.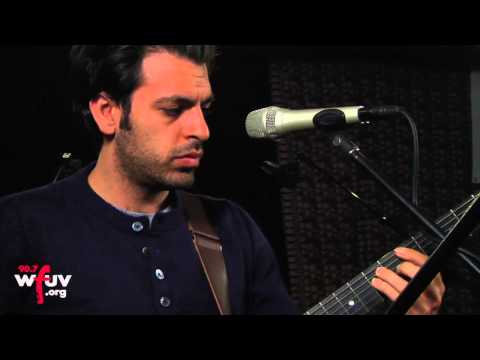 It seems to me that the cross-cutting of popular music with faith/religion/spirituality/etc is as strong as ever today, whether in overt or covert forms. This is very close to the heart of the rock and roll experience in our culture.
Tommy Beaudoin
I was recently interviewed by WFUV, "New York's Rock and Roots Public Radio," for the show Fordham Conversations, talking about the spiritual significance of popular music. R&T readers might be interested — the show is here.
TB