Pages
Categories
Contributors
Recent Posts
Recent Comments
Recommended
Archives
Students of popular music and theology learn two things quickly: first, that religion, faith and spirituality have had a lot to do with the origins and ongoing vitality of rock and roll; second, that rock and roll has sometimes had critical, negative, dismissive and otherwise derogatory things to say about religion, faith and spirituality. I think that both aspects of this relationship are important for grasping popular music and theology in some depth.
This thought came to me today after I did an interview for a news organization writing a story on the latest round of conflicts between U.S. Catholic bishops and those who disagree with them about Catholicism's public stances on contraception, religious freedom, and Catholicism itself. The interview focused on my interpretation of an ad by the Freedom From Religion Foundation strongly criticizing the Catholic Church and inviting Catholics to leave.
During and after the interview, I thought about how understandably difficult it can be for religions and religious people to hear criticism, especially blunt criticism, of what is held dear. I know what it is like to react defensively and dismissively when it feels like someone is trying to pull the rug I know and love out from under me. This is especially true if the very way that criticism is communicated contradicts "appropriate" forms of address.
All of this put me in mind of the song "Judith," by A Perfect Circle.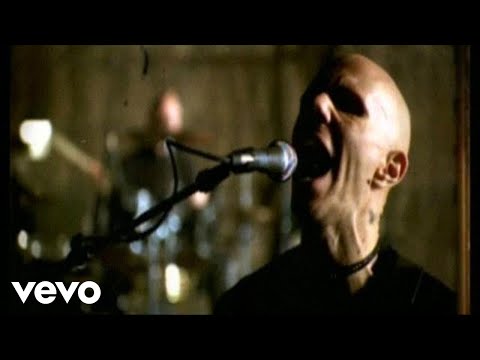 It is probably very hard not to hear this song as a blunt attack on Christianity. Here are the lyrics as taken from the Perfect Circle website, and I've added a few in brackets that are sung but not listed here: