Pages
Categories
Contributors
Recent Posts
Recent Comments
Recommended
Archives
Posted in: General by Tom Beaudoin on June 8, 2012
Because popular culture provides so much of the palette for making sense of life today — including making faith-sense — especially for recent generations, I like to learn about what aspects of pop culture connect with people at influential points in their lives.
Over the last six months, I have become acquainted with "This Pretty Planet," a folk song for children co-written by Tom Chapin and Tom Forster.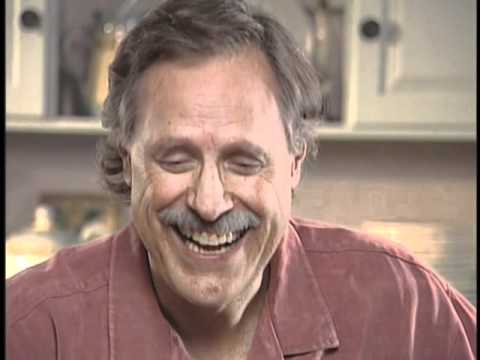 I got to know it through my grade-school aged daughter and her friends singing it in different contexts (school, clubs, spontaneously), and have come to realize that it is one of those minor children's classics that may never leave conscious (and unconscious) life even when childhood is just a memory. For some children a few decades ago, such spiritually influential songs would have been drawn from "Free To Be You and Me," or for others of more recent vintage, it might have been Sesame Street or Electric Company tunes, or even "School House Rock." I wonder if "This Pretty Planet" will be part of the fundamental wheel of sound and image for a good number of today's children.
I really like this song, and the first several months I heard it sung, I was struck by its religiosity.
"This pretty planet, spinning through space / Your garden, your harbor, your holy place"
Wow, I thought, kids are being asked to sing something at school that refers to "your holy place." I instinctively took the "your" to