Pages
Categories
Contributors
Recent Posts
Recent Comments
Recommended
Archives
After almost four and a half of years of the Rock and Theology blog, and more importantly, several decades of substantial research in popular culture and religion, we should no longer be surprised that much of popular music trafficks in symbols, images, feelings, references, and gestures that are taken to be religious or spiritual. This music, after all, emerged from a conflictual mid-twentieth century scene when rock and roll came into being, in which music and musicians firmly planted in church life were situated in the same emerging genre, and often in the same recording studio or on the same stage or radio station, as "profane" music and musicians who were on the margins of, or on their way out of, churches. The musical struggle with what divine things have to do with earthly things has been there all along for rock and roll and its many descendants.
I thought of this recently as I listened to the Sevendust song "Prayer" from their self-titled album released in 1997. Here is the song in studio version: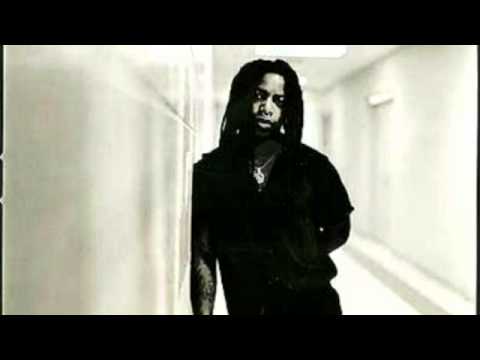 As I hear the song, I hear in it a conflict about prayer. The narrator recalls an earlier prayer experience, now seen more skeptically. "Who do you pray to?" he wonders – or indicts. Underneath the song, I hear the contemporary struggle to make sense of divine presence and action in the world, and whether prayer can be reconciled with the sensibilities of an age in which increasing numbers of people are reluctant to try to say much with confidence about God. This reticence can be cheap or hard-earned, of course, but then again a lack of reticence can be cheap or hard-earned as well –and at any rate I think the deep and widespread questioning of God and prayer are very important for theological work today, because they can press (more…)
For more on "Somatica Divina," see here.
Posted in: General by Tom Beaudoin on July 31, 2010
Rock and Theology will keep on rocking and theologizing as other contributors will continue posting over the next month, but I will be away, and will look forward to re-joining the blog come September. Thank you to all our readers for sticking with us, reading, and commenting on the blog and over email.
For the moment, here is one of my favorite videos and songs from the R&T year so far, Sevendust's "Licking Cream." (I posted about it in February.)
Back in a month–
Tom Beaudoin
Hastings-on-Hudson, New York, United States
Posted in: General by Tom Beaudoin on February 22, 2010
A couple of decades ago, scholarly commentary on music video was gaining commonplace status in popular culture studies, and a few theologians even got into the act. But with the waning influence of music video in popular culture, an effect of the changes in music culture (such as MTV showing fewer videos and losing its once strong hold on the musical consciousness of the broad, and especially youthful, public), that scholarly engagement has dropped off considerably in the last several years.
But now music video is making a comeback through YouTube and other video-sharing sites. No doubt it is a different kind of cultural practice this time around, through the Internet and not television, and theologians will benefit from learning how this intense relationship to video positions people to believe, feel, or do certain things in and with their lives. I look forward to learning from such research.
But in the spirit of the old (not-so-distant) days of commentary on video, I wanted to provide a few brief thoughts on this one by Sevendust for their song "Licking Cream."
What I notice most of all is what looks like blood coursing from the instruments, through the patch cords, which become intravenous-style tubes, and end up being ingested and enjoyed by the people walking around the house. The "blood" ends up flooding the floor, and people are celebrating.