Pages
Categories
Contributors
Recent Posts
Recent Comments
Recommended
Archives
Posted in: General by Tom Beaudoin on November 13, 2012
We are approaching the twenty-first anniversary of the death of Freddie Mercury, on 24 November 1991. Mercury was one of the most talented and respected rock and roll singers ever, and as frontman for Queen, was essential to a formidable catalogue of work that continues to entertain and enthrall millions of fans today.
Here is footage of Mercury and the band from their last tour:
And here is Mercury with Queen performing one of their most beloved songs, "Love of My Life," apparently written by Mercury for a former lover, Mary Austin, to whom he left his London house in his will, reportedly saying "You would have been my wife and it would have been yours anyway."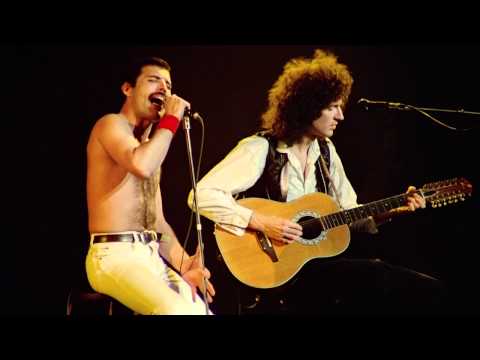 Here is Mary Austin talking about Mercury: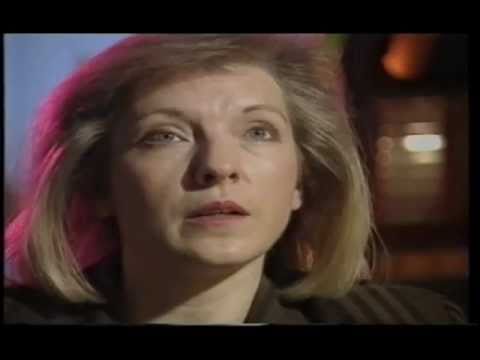 Mercury had intimate relationships with women and with men. His partner of nearly seven years, Jim Hutton, who was with him at
Posted in: General by Tom Beaudoin on September 27, 2010
Recently, Brian May, Queen's famous lead guitarist, gave an interview on the U.S. radio show "Fresh Air," in which he discusses some techniques of Queen soundscapes, his recent book of nineteenth century stereoscopic photographs, and his recently-completed doctorate in astrophysics.
As I listened to May's delightful ruminating on all three topics, I was put in mind of the considered and considerable complexities of his mutual inhabiting of science and music, of astrophysics and rock. Here is a man who has both rock and physics at hand, and has each informing the other (listen to his discussion of the "stomp, stomp, clap" of "We Will Rock You"), while allowing both a relative autonomy in his practice (he writes books! he invents solos!).
The learned rock artist, or the rockish theologian, often shares a similar panoply of possibilities for their work: experienced in both domains, productively pollinating across these domains, one allows each to come forward from its respective tradition in a relative autonomy.
In these ways, Brian May helps us figure what can happen when cohabiting rock and theology. Who are other rock artists that inspire you who hold down a second (or third) specialization in religion or art? What do they tell us about the rockish or theological life itself?
Tom Beaudoin
Hastings-on-Hudson, New York, United States
According to some theories of everyday life, diversions are most fully and effectively more than diversions — and become powers for changing one's life — when they are "only" diversions. In that spirit, I offer a diversion for those here in the States celebrating the Thanksgiving holiday this weekend, and our global compatriots who find their own reasons for respite.
Here are five versions of Queen's "Bohemian Rhapsody": the original; the version from the movie "Wayne's World"; a remake by Suzie McNeil; a take by the Muppets; and a lip-synch video by some teenage girls in the late '80s that I found on YouTube. The Wayne's World, McNeil and Muppet versions show how corporate brokers of cinematic/televisual culture fashion rock for specific audiences (North American adolescent teens and young adults in spirit or letter, and children). The fifth shows the creativity and playful spirit with which pop rhapsodies often get reworked by fans, setting a song with ostensibly disturbing lyrics in the family living room and making domestic items the tinsel of transcendence.
Is this "progression" of rhapsodies a process of dilution, of different interpretation, of genuinely new invention, or more? The question of how one creatively represents rhapsody, bohemian or otherwise, is one that implicates theology, and in which theology once thought it specialized.
Tom Beaudoin
Hastings-on-Hudson, New York, United States