Pages
Categories
Contributors
Recent Posts
Recent Comments
Recommended
Archives
Here is a familiar prayer for Roman Catholics:
"Hail Mary, full of grace, the Lord is with you. Blessed art thou among women, and blessed is the fruit of thy womb, Jesus. Holy Mary, mother of God, pray for us sinners, now and at the hour of our death."
Jack White and The Dead Weather revised that prayer, which takes up the entire lyrical content of their song, "Old Mary" (from the 2010 album Sea of Cowards). Here is the Weather performing it live: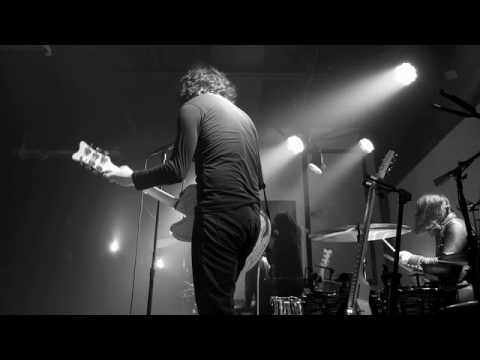 The revised "prayer," as best I can hear it, is:
"Old Mary, full of grace (grease?), your heart stops within you. Scary are the fruits of your tomb and harsh are the terms of your sentence. Old Mary, sister of mine, mother to the world, carry this burden now until the moment of your last breath." The mantra becomes "Now until the moment of your last breath."
White's Catholic upbringing is somewhat well-known, especially through his "Catholic Throwdown" with Stephen Colbert a while back. From White's recent interview with comedian Marc Maron on the WTF podcast, it seems that White is now more or less post-Catholic.
I had all this in mind as I listened to this song and tried to do that simple but impossible rockish exercise: figure out "what the lyrics mean." There seems to be a reworking of Catholicism going on. I thought of many things as I listened to it: A (veiled)