Pages
Categories
Contributors
Recent Posts
Recent Comments
Recommended
Archives
October 2017
S
M
T
W
T
F
S
« Jan
1
2
3
4
5
6
7
8
9
10
11
12
13
14
15
16
17
18
19
20
21
22
23
24
25
26
27
28
29
30
31
Posted in: General by David Nantais on May 2, 2013
I encourage R&T readers to check out a recent article in America magazine by Bill McGarvey about the band Mumford and Sons.  While I can't say I am a huge fan of this band (more my fault than theirs), I do appreciate their musicianship and I believe McGarvey highlights an important point that many of us who contribute to this blog would also support–that popular music can hold a spiritual significance without being relegated to the label of "Christian Rock".  Mumford and Sons does connect with listeners in a spiritually important way–I've observed this with students on the University of Detroit Mercy campus where I work.  In fact, a student suggested that my campus ministry team use a Mumford and Sons track for a midnight Ash Wednesday prayer service.  I often feel a tension between wanting to know exactly what it is about a particular song or band that connects deeply with someone, on the one hand, and just accepting that there is something special there that I do not need to understand in order to respect and believe it.
Can any Mumford and Sons fans chime in here?
Dave Nantais, Detroit, MI
Posted in: General by Tom Beaudoin on October 25, 2012
Eric Bugyis, at the dotCommonweal blog, recently argued that Mumford and Sons is a post-Christian band and is peddling music that is less than spiritually satisfying here.
Color me utterly unfamiliar with the band, but ready to learn. Frankly, I was unsure whether the real target of Bugyis' criticism was the band's music or the opinions of the rock critic Ann Powers. I wonder if R&T readers familiar with Mumford and Sons agree with Bugyis' assessment.
Here is Mumford and Sons' "Little Lion Man":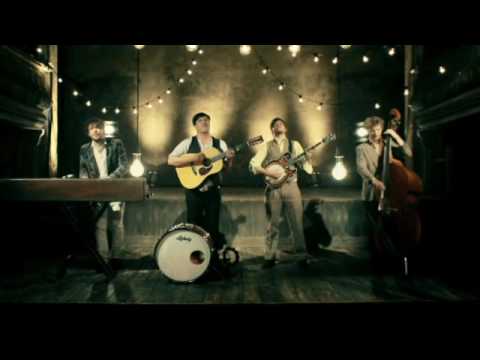 Tommy Beaudoin, Hastings-on-Hudson, New York
httpv://www.youtube.com/watch?v=tPi9S7FUCCk