Pages
Categories
Contributors
Recent Posts
Recent Comments
Recommended
Archives
September 2017
S
M
T
W
T
F
S
« Jan
1
2
3
4
5
6
7
8
9
10
11
12
13
14
15
16
17
18
19
20
21
22
23
24
25
26
27
28
29
30
Here is Marc Ford (wiki, website), the highly respected guitarist and former member of the Black Crowes, talking about his spiritual journey. (Thanks to AS for the link+inspiration.) We have an evident intersection of rock and theology in his testimony: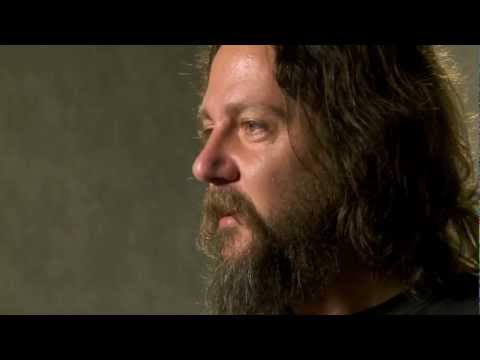 Being only vaguely familiar with Mr. Ford's accomplished and turbulent background, but a fan of the Black Crowes, I watched this video with interest. It evoked two responses in me: wanting to know more about how his faith has helped save his life; and wondering how for him, as for most of us, he comes to the understanding of divinity that he needs to pull through the chaos.
Here is footage of Mr. Ford playing with the Crowes…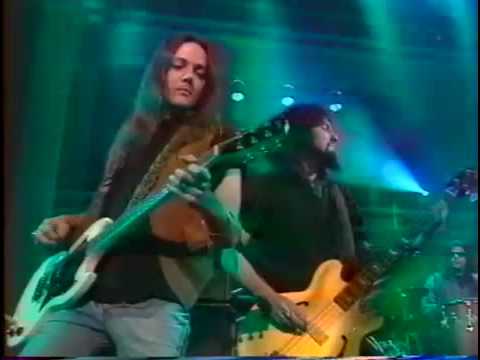 Tommy Beaudoin, Hastings-on-Hudson, New York
Last night at Terminal 5 in Manhattan, I saw the Black Crowes.
(Here they are from the early 1990s:)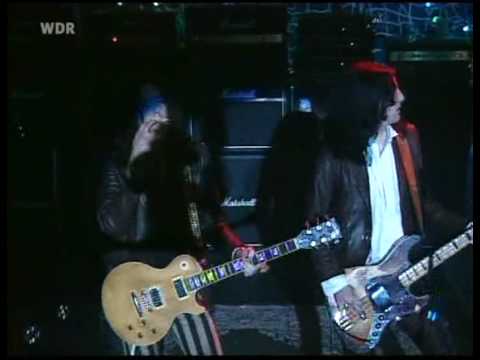 Last night, this well-oiled blues-rock machine of a band seemed relatively loose but also a little workmanlike at times. The most compelling figure for me, as for many Black Crowes fans, is lead singer Chris Robinson. (Below are a few pictures I took.)
Many fans sympathetically mimicked Robinson's gestures, making his center stage their own, or their body his own. I wondered if this sympathetic gesturing from fans is particularly compelling to do because Mr. Robinson has developed numerous bodily wherewithals suggesting (more…)
httpv://www.youtube.com/watch?v=5nVXHeNGS_A