Pages
Categories
Contributors
Recent Posts
Recent Comments
Recommended
Archives
I am a fan of A Band Called Pain, the San Francisco Bay Area hard rock act. They are a spry, assertive, tight ensemble with a knack for writing memorable hooks while stomping confidently through the neighborhoods of rock-metal-pop badassery. They are also that rare contemporary art form, an African-American rock band. They are a band that, based on talent alone, deserves to be much better known than they are.
Here they are performing "Swallow":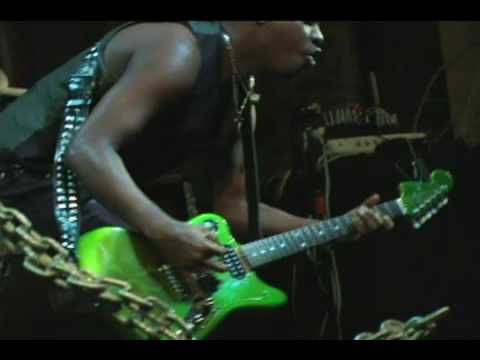 Recently, I watched their homemade "documentary" ("A Band Called Pain: Behind the Pain") and learned some more about the backgrounds of these excellent musicians. Given the racial divisions still operative in popular music, and the racist history of rock and roll, it is interesting to hear snippets of their stories about their interest in the genre. It is worth remembering that without that racist history, black rock bands (or multiracial bands) would be much more the norm today, instead of the exception. In the United States, anyway, rock and roll has never not been racially invested music, wittingly or unwittingly, even when it sets out to complicate or displace raciality (by which I mean the ongoing authority of race as a determining factor of identity) in popular music.
Part one of the documentary (viewer discretion advised) is here: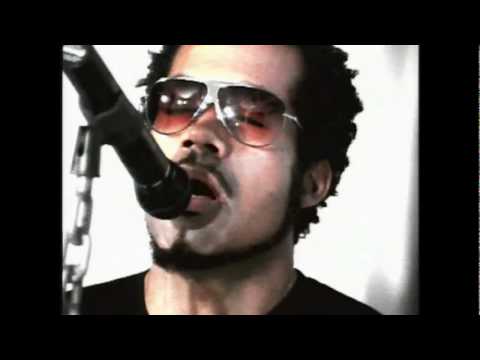 part two is here, part three is here, and part four is here.
Thinking about my experience as a white musician, in dialogue with these videos, I was aware of how rarely race has come up as an explicit factor in what I can and cannot do as a musician, compared to the members of A Band Called Pain. This is not, of course, because my own musicianship has not been steeped in racialized history and practices, but because I have had the benefit (and in a different way, the disadvantage) of not having had race called to my attention in creating, recording, distributing, and performing music. That said, neither rock and roll nor life are reducible to a few licks, to sound bites, and this documentary gives