Pages
Categories
Contributors
Recent Posts
Recent Comments
Recommended
Archives
October 2017
S
M
T
W
T
F
S
« Jan
1
2
3
4
5
6
7
8
9
10
11
12
13
14
15
16
17
18
19
20
21
22
23
24
25
26
27
28
29
30
31
I learned of Khaira Arby when reading an article last year about the new faces of rock in Africa. When she came with her band to play Afropop in New York City in 2010, I followed the coverage and was taken in by this melding of Western rock style (electric guitars and basses, snatches of riffs from blues, rock, and jazz) and musics of Mali of whose provenance I was completely ignorant. I am slowly learning more, letting the music educate me in what seems like a remarkable crossroad of ethnicities, cultures, and religions in Timbuktu. Here is an interview with Khaira Arby and some selections from her songs. In the interview, she emphasizes the place in her music for the shared spiritual commitments of Islam, Judaism and Catholicism, for women's autonomy, and for sounds arising from and responsive to her multi-ethnic situation: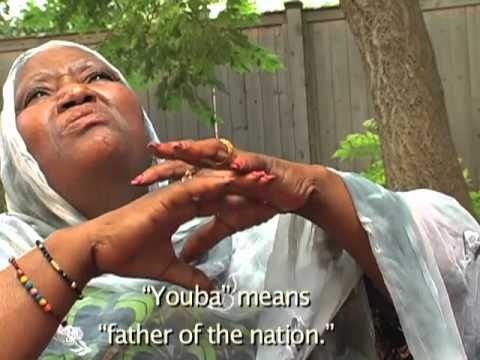 Here is her singing "Aigna":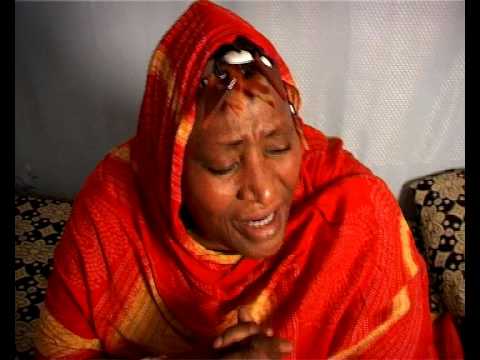 This recent interview suggests that she is working out something like a Muslim feminist theology through her music, on the one hand addressing Allah and on the other hand singing openly and critically about female genital mutilation. I do not know of any directly theological interviews with her, but would be happy to find out about them.
Here is another interview with her, featuring her music, from a festival in 2003: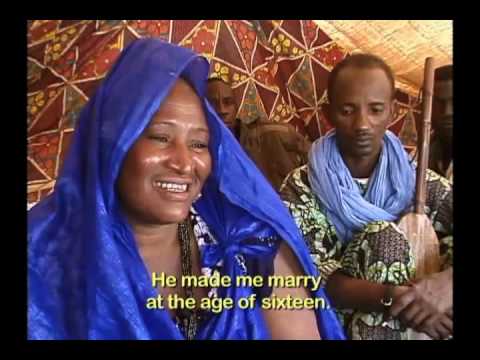 I hope this new wave of "African rock" (although that notion seems too restrictive for what she and her band are doing) will inspire more and more musicians and theologians in the United States, lay and professional, to complicate and enrich both our musicianship and our theology.
Tom Beaudoin
Hastings-on-Hudson, New York