Pages
Categories
Contributors
Recent Posts
Recent Comments
Recommended
Archives
September 2017
S
M
T
W
T
F
S
« Jan
1
2
3
4
5
6
7
8
9
10
11
12
13
14
15
16
17
18
19
20
21
22
23
24
25
26
27
28
29
30
Posted in: General by David Nantais on December 19, 2013
The weeks before Christmas bring new holiday albums from a multitude of artists.  But none this year is as unexpected as the Christmas album from the punk band Bad Religion.  Why would this group release a Christmas album?  Here is a link to a great interview on CBC radio that Jian Ghomeshi conducted with Bad Religon frontman Greg Graffin.  Graffin does an amazing job describing why Bad Religion is interested in Christmas music–and it may surprise you!
In one of my previous posts (here) I mused about why pop and rock musicians release holiday albums.  I would love any feedback R&T readers may have on this topic.
Rolling Stone recently listed the top 12 heavy metal songs for "unsilent, unholy nights" that you can all enjoy reading here
Here's one of my favorite Christmas song covers by Aimee Mann: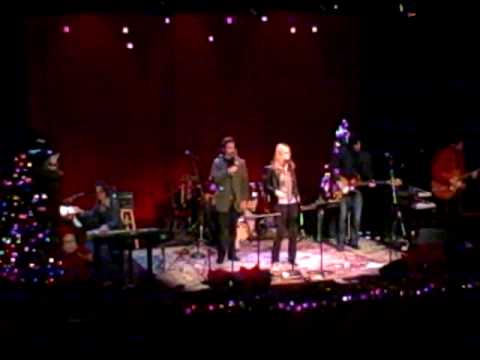 What is your favorite rocked-out Christmas carol?!
Dave Nantais, Detroit, MI
No Comments »
No comments yet.
RSS feed for comments on this post.
Leave a comment