Pages
Categories
Contributors
Recent Posts
Recent Comments
Recommended
Archives
October 2017
S
M
T
W
T
F
S
« Jan
1
2
3
4
5
6
7
8
9
10
11
12
13
14
15
16
17
18
19
20
21
22
23
24
25
26
27
28
29
30
31
Here is Marc Ford (wiki, website), the highly respected guitarist and former member of the Black Crowes, talking about his spiritual journey. (Thanks to AS for the link+inspiration.) We have an evident intersection of rock and theology in his testimony: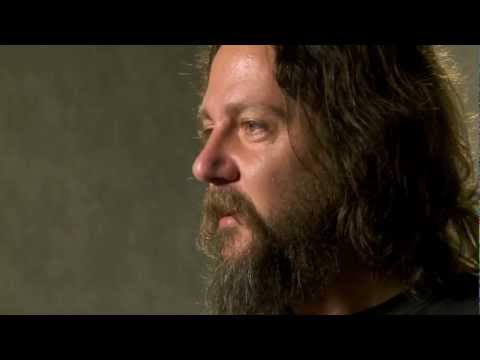 Being only vaguely familiar with Mr. Ford's accomplished and turbulent background, but a fan of the Black Crowes, I watched this video with interest. It evoked two responses in me: wanting to know more about how his faith has helped save his life; and wondering how for him, as for most of us, he comes to the understanding of divinity that he needs to pull through the chaos.
Here is footage of Mr. Ford playing with the Crowes…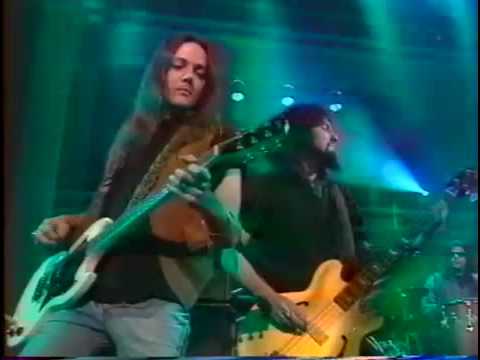 Tommy Beaudoin, Hastings-on-Hudson, New York
2 Comments »
Thanks for the great testimony. I love to use it on my new website here in Holland. It is now in a proces of becoming something professional like your website.
And I'm supported by am influential dutch christian organisation. Also a long bootcamp as Marc ford said.

greetings from Holland

Wilbrand Rakhorst

Comment by Wilbrand Rakhorst — April 5, 2014 @ 2:23 am

Wow I wish u would share your testimony at CCM I just finished watching Panco and seen you jamming. so I had to check out Marc Ford on the interweb and it just blew me away and im pretty much in tears rt now.and yes I have issues going on in my life but your testimony really shows how God is great and powerful. God bless u. From 1 of thee biggest back sliders that's ever accepted the Jesus

Comment by Patrick Villalobos — February 12, 2017 @ 12:36 pm
RSS feed for comments on this post.
Leave a comment