Pages
Categories
Contributors
Recent Posts
Recent Comments
Recommended
Archives
October 2017
S
M
T
W
T
F
S
« Jan
1
2
3
4
5
6
7
8
9
10
11
12
13
14
15
16
17
18
19
20
21
22
23
24
25
26
27
28
29
30
31
Posted in: General by David Nantais on October 18, 2013
Here's an interesting piece from Commonweal magazine about Sr. Janet Mead, RSM, who recorded a lite-rock version of the Lord's Prayer in the early 70s that actually reached #4 on the Billboard charts!
https://www.commonwealmagazine.org/blog/throwback-thursday-sr-janet-mead%E2%80%99s-gold-record
Here's one of my favorite songs written about a Sister: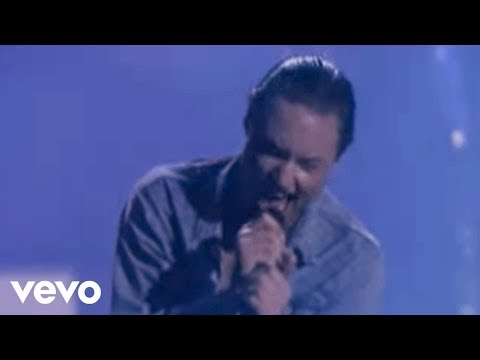 Dave Nantais
Detroit, MI
No Comments »
No comments yet.
RSS feed for comments on this post.
Leave a comment