Pages
Categories
Contributors
Recent Posts
Recent Comments
Recommended
Archives
September 2017
S
M
T
W
T
F
S
« Jan
1
2
3
4
5
6
7
8
9
10
11
12
13
14
15
16
17
18
19
20
21
22
23
24
25
26
27
28
29
30
Posted in: General by Tom Beaudoin on October 19, 2013
R&T readers may have already watched it, but I recently found out about this (2008?) conversation on religion and art with two revered artists: United States musician and author Patti Smith, and German director, actor, and author Christoph Schlingensief (who died in 2010). While there are several parts in this German- and English-language dialogue that are particularly evocative, I especially enjoyed Ms. Smith's remarks at minute 41 and following, on the experience and the concept of God. Among other things, she says that "Being magnified by the idea of God means that we are living imagination."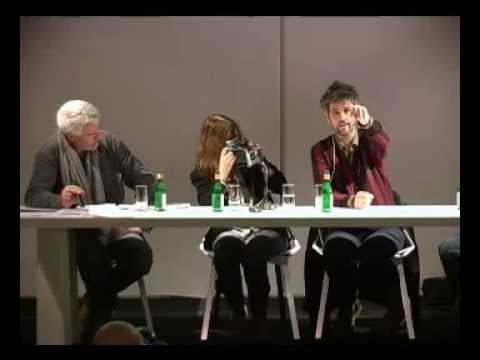 Here is Ms. Smith in 1976, riffing on the idea that in the quest for true liberation, "a million doors are not enough."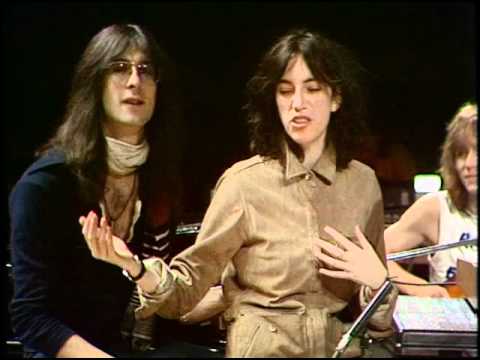 One need not agree with every statement in these videos to ask: How is it that artists can sometimes (not always!) explore religion in more fruitful ways than those (like myself) who are thought to specialize in the practice and theory of religion?
Tommy Beaudoin, Hastings-on-Hudson, New York
No Comments »
No comments yet.
RSS feed for comments on this post.
Leave a comment