Pages
Categories
Contributors
Recent Posts
Recent Comments
Recommended
Archives
September 2017
S
M
T
W
T
F
S
« Jan
1
2
3
4
5
6
7
8
9
10
11
12
13
14
15
16
17
18
19
20
21
22
23
24
25
26
27
28
29
30
I wonder what Sinead O'Connor means by that. She is quoted to that effect in a July interview with Rolling Stone here.
Here is an interview with Ms. O'Connor about her religious/spiritual life, from Catholicism to "Fiddler on the Roof" to the Book of Job.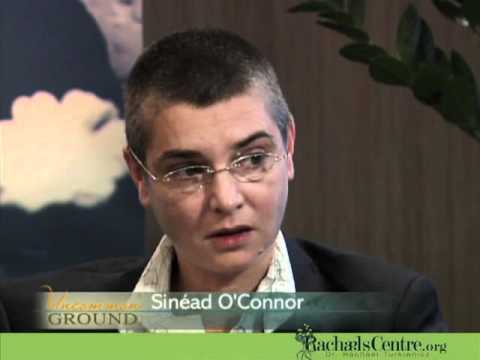 It is rare nowadays to see this kind of extended conversation with a renowned musician on religious topics. Sinead O'Connor seems to be one of the few prominent musicians integrating a searching theological sensibility with popular music.
Here she is covering Curtis Mayfield's "Jesus" in New York City in July: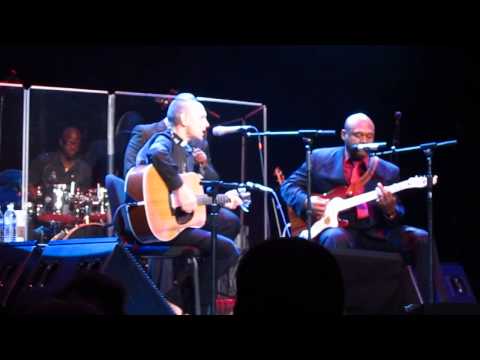 And here is another version one year earlier in NYC. (Thanks I.F. for the tip.)
Tommy Beaudoin, Hastings-on-Hudson, New York
No Comments »
No comments yet.
RSS feed for comments on this post.
Leave a comment