Pages
Categories
Contributors
Recent Posts
Recent Comments
Recommended
Archives
R&T readers: I recently wrote the foreword to a fine new book by Clive Marsh and Vaughan S. Roberts, now in print: Personal Jesus: How Popular Culture Shapes Our Souls (Baker Academic, 2013). Here is the classic Depeche Mode song to which the title refers: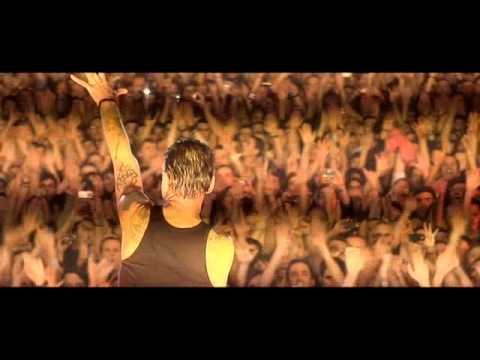 Recently the publisher posted this conversation between the authors of the book.
And here is the beginning of my foreword:
*
One of the most fundamental experiences of human life in almost any culture is music's power to structure personal and social identity and relationships. There are special reasons for this to be true in contemporary technological societies, where musical invention and enjoyment is notably diffuse and influential in everyday life. This is so on a micro level, when people can personalize their favorite music electronically, listening in privacy throughout their day. It is also true on a macro level, with the profusion of concert and festival culture, from public minstrels on street corners and in subway stations, to larger concerts and multi-day festivals, all of which show every sign of increasing their place in the soundscape that arranges everyday life for a majority of the world's privileged people.
Music, especially that music disseminated "popularly" through electronic media platforms of Internet, film, and television, is a fundamental palette for contemporary sensing, for negotiating what is real. Popular music is that color wheel in relation to which people identify those claiming powers around which they orient their lives. The experience of those who enjoy music, inadequately called (and sometimes dismissed as) "fans," is a significant frame for holding whatever people come to call religious or spiritual.
Clive Marsh and Vaughan Roberts are on the leading edge of research that makes theological sense of popular music. With this book, they show how important it is for theologically-minded people to take seriously the concerns of fans, as those active listeners experience the music that they love, that they incorporate into their bodily dispositions and their thinking, and that they ritualize. They show how religious studies is not an optional discourse for comprehending popular music's function in everyday life, but an important partner in an interdisciplinary exploration…
*
For the rest, and for Marsh and Roberts' thoughtful and creative account of how to think theologically about popular culture, you will have to read the book.
TB
2 Comments »
Love this song…brings me back to high school. On another note, have you seen the youtube video "Ordain a Lady" posted by the Womens Ordinaiton Conference at the first of the year? I am surprised you all haven't commented on this yet. It's certainly a little hokey but an interesting tool in forwarding the conversation. Maybe? If I have to have an ear worm, then I pick "Ordain a Lady."

Comment by Nicole — February 15, 2013 @ 12:03 pm

There's now a blog for this book at:
http://blog.bakeracademic.com/a-conversation-between-clive-marsh-and-vaughan-s-roberts-authors-of-personal-jesus/#comment-369

Comment by Vaughan S Roberts — February 28, 2013 @ 3:24 am
RSS feed for comments on this post.
Leave a comment