Pages
Categories
Contributors
Recent Posts
Recent Comments
Recommended
Archives
September 2017
S
M
T
W
T
F
S
« Jan
1
2
3
4
5
6
7
8
9
10
11
12
13
14
15
16
17
18
19
20
21
22
23
24
25
26
27
28
29
30
While we are waiting here, in New York and the larger region, for a blizzard to strike, I reach back into the vault for this post that I wrote in March 2009, about making theological sense of concert reviews. It would be the first of many posts bringing reviews of live shows under theological consideration here at R&T.
Meantime, I had better get ready for the blizzard by meditating on Styx's "Snowblind":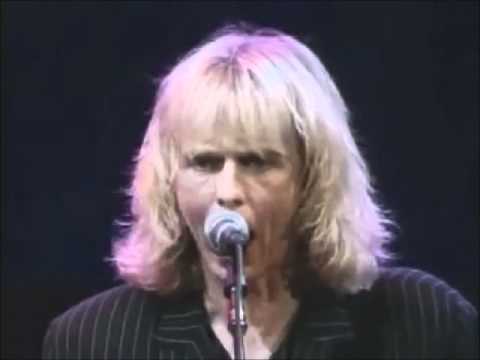 TB
No Comments »
No comments yet.
RSS feed for comments on this post.
Leave a comment