Pages
Categories
Contributors
Recent Posts
Recent Comments
Recommended
Archives
October 2017
S
M
T
W
T
F
S
« Jan
1
2
3
4
5
6
7
8
9
10
11
12
13
14
15
16
17
18
19
20
21
22
23
24
25
26
27
28
29
30
31
Posted in: General by Tom Beaudoin on January 26, 2013
Dave Nantais, Dr. Monica Miller, and myself are teamed up with Dr. Greg Garrett and Rev. Merrill Wade for a session at SXSW in March titled "Into the Mystic: Secular Music as a Quest for More." We are looking forward to a good conversation on Friday March 15, 5:00-6:00, in the Austin Convention Center, Room 15. We will be exploring several different facets of the relationship between popular music and religion/spirituality/etc. More information on the session is here. If you're going to be at SXSW or are otherwise in the Austin, Texas area in March, please consider coming. It will be a fine way to enter into a Friday night and full weekend of music and more.
Here is a little South by Southwest flavor: Jack White playing on the street at the festival two years ago: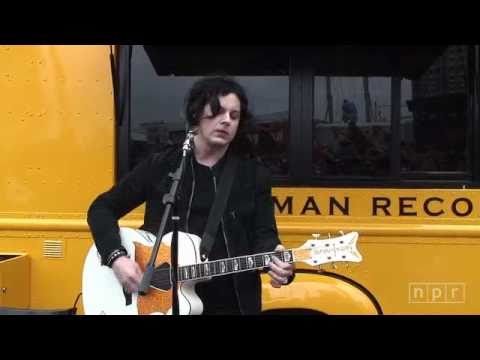 Tommy Beaudoin, Tarrytown, New York
No Comments »
No comments yet.
RSS feed for comments on this post.
Leave a comment