Pages
Categories
Contributors
Recent Posts
Recent Comments
Recommended
Archives
Posted in: General by Tom Beaudoin on January 6, 2013
This weekend, Rock and Theology turns four years old!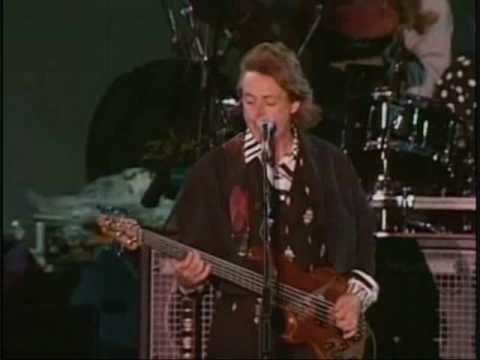 The very first post, by Brian Robinette, was here. My post on how the project got started is here. My interview about R&T with Things Not Seen (with R&T contributor David Dault) is here.
All things considered, I think we're doing well for such a "niche" interest. (Not everyone shares a passion for thinking about theology/religion/spirituality and popular/secular/etc music! But for those who do, the relationship of religion and rock and roll is a crucial preoccupation!) There is definitely room to grow, so please let us know of any suggestions you have.
Some stats: Over four years, contributors have generated over 1000 posts (nearly 260 per year) and readers have responded with over 650 comments (over 160 per year), and our blog readership, Facebook readership and Twitter followers are steadily increasing.
We recently celebrated 1000 posts at R&T with a series on "spiritually significant songs." Read through posts beginning on 6 December to see them.
We also have publications about rock and theology to celebrate:
Our contributor David Nantais' highly readable and thoughtful book Rock-a My Soul has gotten good reviews and enjoyed an enthusiastic readership.
And later this spring, a book that I have edited and that features chapters from ten R&T contributors will be published as Secular Music and Sacred Theology. I am excited about that and we will have a lot more to say about it later this spring.
Thank you to all our readers, to our contributors, and especially to our sponsor, patron, and encourager, Liturgical Press. If you're someone who takes the "theology" in "Rock and Theology" seriously, and are (or want to be) a reader of good works in Christian thought and practice, check out their theology catalogue.
Here's to our fifth year!
Tommy Beaudoin, Hastings-on-Hudson, New York
1 Comment »
Happy blogiversary!

Comment by James F. McGrath — January 6, 2013 @ 2:26 pm
RSS feed for comments on this post.
Leave a comment