Pages
Categories
Contributors
Recent Posts
Recent Comments
Recommended
Archives
October 2017
S
M
T
W
T
F
S
« Jan
1
2
3
4
5
6
7
8
9
10
11
12
13
14
15
16
17
18
19
20
21
22
23
24
25
26
27
28
29
30
31
Posted in: General by Tom Beaudoin on November 13, 2012
We are approaching the twenty-first anniversary of the death of Freddie Mercury, on 24 November 1991. Mercury was one of the most talented and respected rock and roll singers ever, and as frontman for Queen, was essential to a formidable catalogue of work that continues to entertain and enthrall millions of fans today.
Here is footage of Mercury and the band from their last tour:
And here is Mercury with Queen performing one of their most beloved songs, "Love of My Life," apparently written by Mercury for a former lover, Mary Austin, to whom he left his London house in his will, reportedly saying "You would have been my wife and it would have been yours anyway."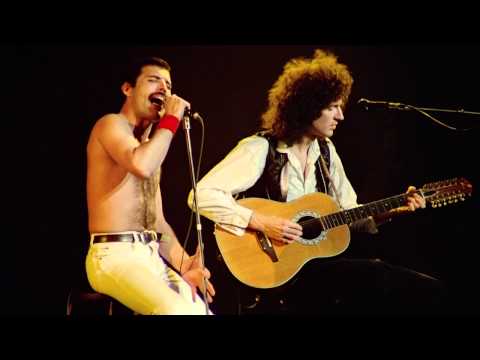 Here is Mary Austin talking about Mercury: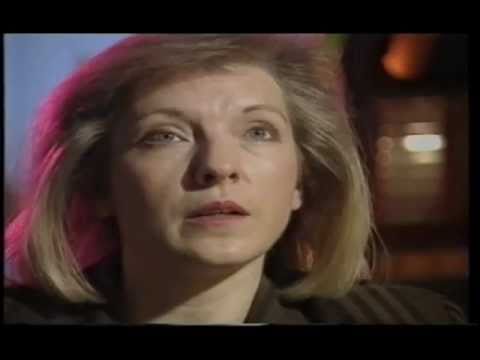 Mercury had intimate relationships with women and with men. His partner of nearly seven years, Jim Hutton, who was with him at
his death, is interviewed here: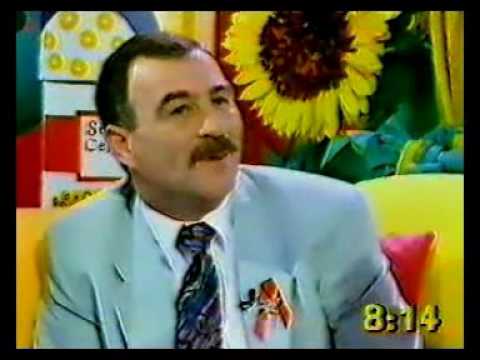 The risk of public approbation, shaming, and even violence that would have been part of coming out in the 1980s is, at least in the West, lessened today, although far from negligible. Was this deep cultural shaming and silencing about openly non-heterosexual identities and practices, and associated stigma and fear of HIV/AIDS, a reason that Mercury waited to announce that he had AIDS until one day before he died?
Religions have had a strong hand in creating a sexual climate that makes it difficult and frequently impossible for lesbian, gay, transgender, bisexual, intersex, queer or questioning persons to speak in their own name about their own lives–and their own spirituality. I don't know about Mercury's personal religious background or how he understood his relationship to those influences. He lived in Zanzibar, India, and England, and his family was Parsi, Zoroastrians of Persian heritage.
Apparently Mercury avowed his bisexuality on a few occasions publicly. Theologian Marcella Althaus-Reid has argued that theologians need to adopt a stance of "critical bisexuality." What she means by this is that theologians need to resist the polarities that dominant theologies, conditioned deeply by colonial forms of governance, make normative: straight versus gay; male versus female; people of God versus everyone else. "Theology is the art of a critical bisexual action and reflection on God and humanity." (Althaus-Reid, The Queer God, p. 15) As such, "the theologian knows in herself these practices of the struggle for representation which violate spaces, shorten distances, and anticipate the unknowing of desires at the margins of pervasive mono-loving representation," supporting "nomadic subjects who follow their longing for different forms of purity and holiness" (pp. 19-20). In discussing such a critically bisexual, or queer, theologian, Althaus-Reid chooses a quotation from the musician Sheryl Crow's song "Every Day is a Winding Road" as epigraph: "Why am I a stranger in my own life?"
Here is the song:
I think Althaus-Reid chooses this quotation to emphasize the importance of theologians working from the parts of themselves that are deemed unimportant, illegitimate, or off-limits as a way of twisting away from the sexual norms that undergird and are substantiated by much of mainstream theology.
What if Freddie Mercury had lived in a genuinely new theological/sexual culture? As it happened, he made his own way quite remarkably, like so many sexual exiles do, and toward whom Althaus-Reid pointed theology as it seeks a way out of its sexual smallness, and opens up more fully the resources of its own tradition toward a more courageous and truthful engagement with how people really live and love. Freddie Mercury, we remember you.
Tommy Beaudoin, Hastings-on-Hudson, New York
1 Comment »
good post really like it..

Comment by Ram — December 20, 2012 @ 3:12 am
RSS feed for comments on this post.
Leave a comment