Pages
Categories
Contributors
Recent Posts
Recent Comments
Recommended
Archives
"Bruce Springsteen is to the Synoptics as U2 is to John's Gospel"; the words of a friend, moral theologian and Springsteen fan ring in my ear as I run through the park listening to Bruce Springsteen's Wrecking Ball. And there's no doubt that one track after another leaves me with a growing sense of the call to mercy and justice that the Gospel stories evoke about Jesus' life. And in this CD he does it so masterfully – as a part-time singer/composer, I admit to being somewhat jealous… Land of Hope and Dreams has me fascinated – playing on music (and thoughts) of the past: Curtis Mayfield's "People get Ready"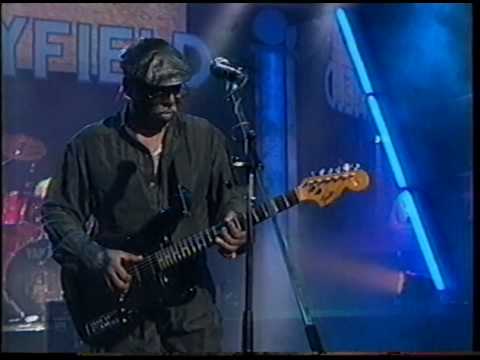 People get ready, there's a train a-comin'
You don't need no baggage, you just get on board
All you need is faith to hear the diesels hummin'
Don't need no ticket, you just thank the Lord
evoked in his "Wrecking Ball" version by a Gospel choir at the end of the song;
and "This Train is bound for glory", a traditional American gospel song first recorded in 1925 made famous by Woody Guthrie.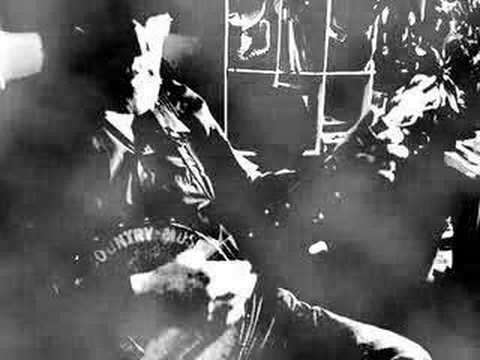 played recently in the Woody Guthrie Centennial Concert: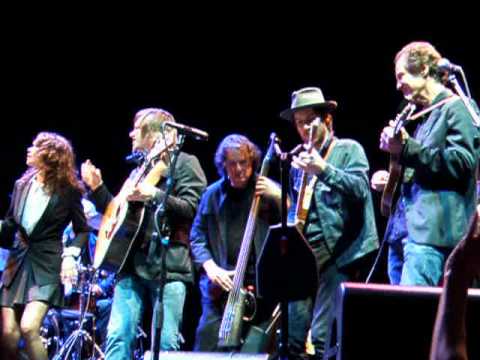 This train… don't carry nothing but the righteous and the holy.
This train is bound for glory, this train.
This train don't carry no gamblers, this train;
This train don't carry no gamblers,
Liars, thieves, nor big shot ramblers,
This train don't carry no liars, this train…
…he turns it right around, to say what he wants to say: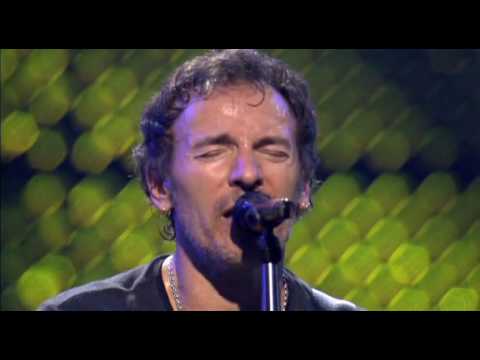 This train…Carries saints and sinners
This train…Carries losers and winners
This train…Carries whores and gamblers
This train…Carries lost souls
I said this train…Dreams will not be thwarted
This train…Faith will be rewarded…
Great Christian moral theology: from those who won't be let in to those you can't keep out. He weaves both thoughtful faith statements and cultural challenges in his lyrics with music from past and present, as well as different genres, echoing, at least to me, the Gospels bringing together 'old and new', words and deeds, traditions and prophetic challenges. Interesting that Raymond A. Schroth, S.J. of America Magazine explains his inclusion in Peter Dreier's The 100 Greatest Americans of the 20th Century: A Social Justice Hall of Fame, http://www.americamagazine.org/content/video/video-index.cfm?series_id=1358
and he explains that it is due to his "real contribution to the social consciousness of the America in the 20th century through the lyrics and singing of his songs." as being because of his "real contribution to the social consciousness of the America in the 20th century through the lyrics and singing of his songs."
And yet, it evokes in me an ongoing question: what makes music theological as opposed to, or alongside Christian? Is it when we sing thoughtfully or critically about our faith ("faith seeking understanding" St. Anselm)? Or is it when that music evokes something of lived faith and "mediates it to a given particular cultural matrix (Cf. Bernard Lonergan's)? Is it in the words and what they evoke or is it in the music? Christian theology is such a 'verbal' faith practice: can that which is theological in music be in either words or music or does it have to be in both? And then the big question: can music born from outside a faith context be 'theological'? Or is it when explicit Christian reflection interacts with it that it becomes part of the theological endeavour? I guess in this last question I'm wondering just what interdisciplinary work in theology should and could look like?
Last year, as Bannan Fellow at Santa Clara University, in the annual 'Bannan Lecture' (intended to 'feed-back' to the wider university the fruits of the year and the particular focus of expertise of the Fellowship), as mine is theological aesthetics, and in particular music, I ended up giving a lecture on the role of the arts in Jesuit Higher Education with 'theoretical' content, music, dance, theatre, and an artist painting integrated. It was hard work, as it implied coordinating 10 people rather than trying to focus one:-), but the results were truly interesting, since one of the main points in integrating the arts and music into theology is that the arts open a space for our understanding which is more than verbal. Because we don't only understand with our minds. But the question remains: just when and how does music, 'rock' music, for the quest of this blog, become a form of theological 'thought'?
As noted by Mary McDonough in the interview she posted in Bruce Springsteen Interview , he recognizes his debt to a Catholic Education. It's all over Wrecking Ball: from the Mystical Body of Christ truth in "We are Alive" to the eschatological hope in "Rocky Ground". And yet popular music more than any other media enters the public domain of meaning (read 'surplus of'), which exerts its rights. In the quest to sense how other people interpret the song above, I only just discovered this site: http://www.lyricinterpretations.com/, inviting submissions on interpretation on the meaning of song lyrics. (Although the only Springsteen song of this album commented on as yet is "Shackled and Drawn".)
It is not an issue confined to contemporary music. Mozart's music has been hailed as theological by a string of theologians (Barth, Balthasar, Sequeri and Ratzinger before his election as Pope, to name the most well known). And it is his non-religious music that is being hailed as such, not his religious ones. I have just finished reviewing an article evoking the theological and iconic significance of a particular symphony of another composer whose performance marked a nation, due to the way in which it touches and transmits attitudes and concerns of the composer that are consonant with Christian values. The aim of the composition and the context of its performance were never faith inspired, and yet the author makes a convincing case. So where rock and popular music is concerned, the questions are similar – intention and effect; composer and public; words and music. To move forward, I think we need to get down to what it is about music, and what each kind of music, has to offer by way of musical 'thought'. I also think this implies listening to the music as much as the words – or the musical experience. Dave Nantais' thoughts on the importance of touch in concerts and liturgy Reach Out is one example that lingers in my mind still. Maybe it's in what music does 'to and in' us that we need to listen for and pay attention to and 'dialogue with. For this reason, theology about and through music needs to listen to and dialogue with Performance Studies, as another means to get a handle on what's happening.
Enough said – more to follow.
No Comments »
No comments yet.
RSS feed for comments on this post.
Leave a comment