Pages
Categories
Contributors
Recent Posts
Recent Comments
Recommended
Archives
September 2017
S
M
T
W
T
F
S
« Jan
1
2
3
4
5
6
7
8
9
10
11
12
13
14
15
16
17
18
19
20
21
22
23
24
25
26
27
28
29
30
Posted in: General by David Nantais on January 15, 2012
In recent days I have discovered that Sinead O'Connor attempted suicide and Tony Iommi, longtime Black Sabbath guitarist, was diagnosed with lymphoma.  I find myself offering a quick prayer each morning for these two artists, with hope that they regain their physical and mental  health and can once again bless the world with their musical gifts.  Is that weird?
I ask this question because, when I step back and try to examine the reasons for my spiritual offering, I wonder if there are not more pressing world events that should be occupying my attention and spiritual life.  It is not that financial crises, sexual abuse of minors and war are not all on my mind and share space in my inner life.  But my passion for music and interest in the lives of those who create music impels me to offer my spiritual support, however small and insignificant it may be.
I prayed for Ronnie James Dio when he was diagnosed with stomach cancer, for Kerry Livgren (Kansas) when he suffered a stroke, for Bill Berry (REM) when he suffered a stroke, and for Clarence Clemmons as he was dying.  What do readers think?  Is this weird?  Have you every prayed for your favorite musicians?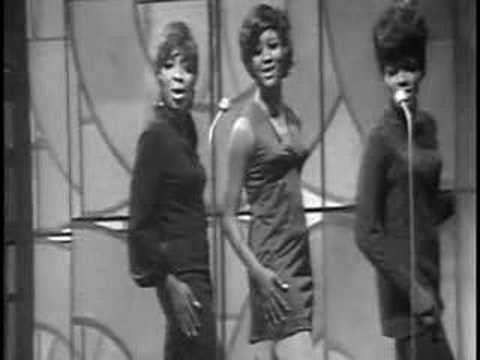 Dave Nantais, Detroit, MI
14 Comments »
RSS feed for comments on this post.
Leave a comment