Pages
Categories
Contributors
Recent Posts
Recent Comments
Recommended
Archives
September 2017
S
M
T
W
T
F
S
« Jan
1
2
3
4
5
6
7
8
9
10
11
12
13
14
15
16
17
18
19
20
21
22
23
24
25
26
27
28
29
30
Last week I watched Martin Scorsese's new documentary on George Harrison, George Harrison: Living in a Material World . Shown on HBO, Scorsese did a fine job of interweaving photos, interviews of Harrison, his friends and family, and live performance videos to tell the story of the former Beatle's life.
The documentary showcases Harrison's fascinating spiritual journey which began in the mid-1960s when David Crosby and Roger McGuinn of the Byrds introduced him to the work of Indian sitar musician Ravi Shankar. Harrison described Shankar as the first person he'd ever met who "impressed me" while also giving him "an excuse to find a spiritual connection." Shankar's influence can be heard on the Beatles' song "Norwegian Wood."
Harrison's spiritual quest took a new twist when, during a LSD trip, the phrase "Yogis of the Himalayas" came to him out of the blue inspiring him to lead the Beatles on a pilgrimage to Rishikesh, India, where they studied Transcendental Meditation with Maharishi Mahesh Yogi. Over the next few years Harrison continued his travels to India, seeking out spiritual teachers and reading about eastern religion and spirituality. One day Shankar gave him a book that changed his life. Written by Swami Vivekananda, one particular quote caught Harrison's attention: "If there is a God you must see him and if there is a soul we must perceive it. Otherwise it's better not to believe. It's better to be an outspoken atheist than a hypocrite." This notion of having direct experience with God inspired Harrison to delve deeper into religion. He embraced meditation, Hinduism and the Hare Krishna movement. Raised Roman Catholic, when Harrison's mother expressed concern about his new found spirituality, he wrote to her saying not to worry because "it doesn't affect my dedication to Sacred Heart in any way, it only strengthens it."
One of the biggest hits of his solo career was "My Sweet Lord" from the album "All Things Must Pass" produced by Phil Spector. In the movie, Spector recounts how he told Harrison that "My Sweet Lord" was the most commercial song on the album and should, therefore, be released as a single. Harrison disagreed because he didn't think the public was ready for such a spiritual rock song. Spector won the argument. "My Sweet Lord" was released as a single in 1970 and hit number 1 on the charts. Later, Harrison attributed its success to the hook, "my sweet lord," because he felt it served as a mantra with a hypnotic effect.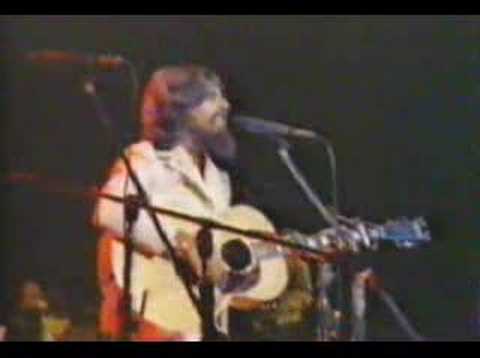 Harrison was also responsible for uniting rock music to philanthropy. In 1971, he organized and fronted the first benefit concert of its kind. The Concert for Bangladesh raised money for famine/refugee relief in war-torn Bangladesh (formerly East Pakistan).

Near the end of the documentary, Harrison's widow, Olivia, made the following observation about her late husband: "They say in this life you have to perfect one human relationship in order to really love God. You practice loving God by loving another human and by giving unconditional love…. George's most important relationships really were conducted through their music and their lyrics."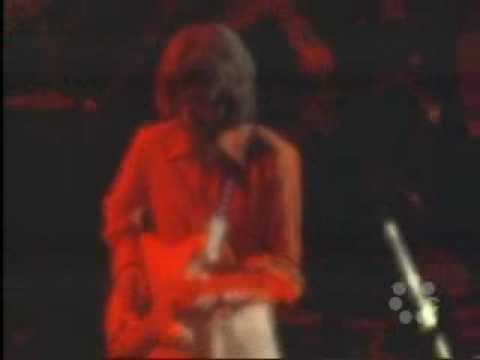 Mary McDonough
1 Comment »
I thought you may like to see the Outspoken Atheist that George mentioned doing a parody of "Here Comes The Sun" entitled "Crispy Krishna"
http://www.youtube.com/watch?v=p-C02_WfrFA

Comment by Sam Waterburry — February 19, 2013 @ 3:29 pm
RSS feed for comments on this post.
Leave a comment