Pages
Categories
Contributors
Recent Posts
Recent Comments
Recommended
Archives
Posted in: Race,Teaching by Daniel White Hodge on September 10, 2011
As we reflect on the past ten years and what 9/11 has done to our countries culture, I wanted to post a great video here from a colleague and true Hip Hop scholar, Dr. Mark Anthony Neal. His series Left Of Black, tackles issues from both a practical and scholarly point of view. I wanted to share this clip with you all here and have you listen to where we're at as a country ten years later. It is interesting to note how Hip Hop and rap have continued to be a voice in these times—albeit on the underground.
This episode aired earlier this year—and the new season of Left Of Black is starting now, but I wanted to post this as I think it captures the racial, class, and gender element so often not heard in both mainstream media and particularly mainstream rap music.
Enjoy, and let's hope the next 10 years are much better than the last! (Check out the rap "What if The Tea Party were Black?")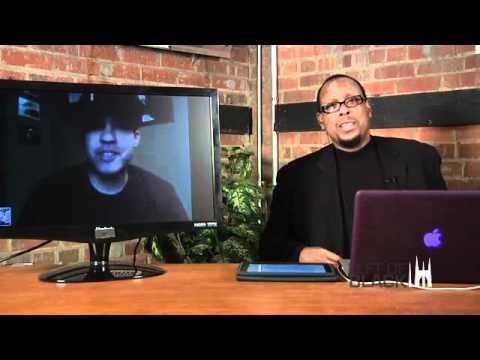 No Comments »
No comments yet.
RSS feed for comments on this post.
Leave a comment