Pages
Categories
Contributors
Recent Posts
Recent Comments
Recommended
Archives
David Yaffe has a ruminative, rewarding review of Paul Simon's new album, "So Beautiful or So What," and its place in Simon's musical history — with more than a few glances at topics of theological interest (and a memorable little discussion of why there is so little bass on his new record). The review is at Harper's magazine (August 2011) and is available to subscribers. Here are a few excerpts:
"Half a century [after "The Sound of Silence"], darkness beckons again, this time for real. The world is too much with you when you're young. When you have more to look back on than you have to look forward to, the world's transience becomes clear; if you are a seeker and a pilgrim, you wonder what's next."
"Simon is not religious but believes in God; he was born Jewish and was bar mitzvahed, yet like many who share his background (particularly in showbiz), he's promiscuous when it comes to the divine."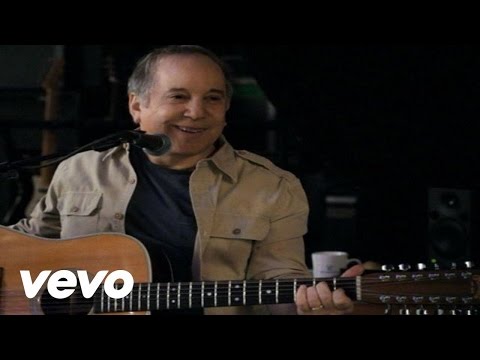 Well worth a read for Simon fans or those interested in reflecting on how pop music can register the spiritual changes over the life of a musician — and possibly a generation.
Tommy Beaudoin, Hastings-on-Hudson, New York
No Comments »
No comments yet.
RSS feed for comments on this post.
Leave a comment