Pages
Categories
Contributors
Recent Posts
Recent Comments
Recommended
Archives
Posted in: General by Tom Beaudoin on January 1, 2014
We now bring this blog to a conclusion, after five years' journey. Thank you again to our contributors and to all of our readers, and to our host, Liturgical Press. Please browse the archives to find out what you might have missed, and let the archives open up new occasions for furthering your own explorations into the relationship between theology and music.
We end today as we began five years ago, with the assistance of Kiss: "God Gave Rock and Roll to You"…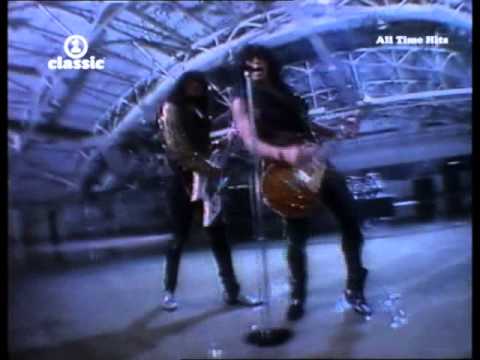 Thank you very much! Good night!