Pages
Categories
Contributors
Recent Posts
Recent Comments
Recommended
Archives
Here's an interesting piece from Commonweal magazine about Sr. Janet Mead, RSM, who recorded a lite-rock version of the Lord's Prayer in the early 70s that actually reached #4 on the Billboard charts!
https://www.commonwealmagazine.org/blog/throwback-thursday-sr-janet-mead%E2%80%99s-gold-record
Here's one of my favorite songs written about a Sister: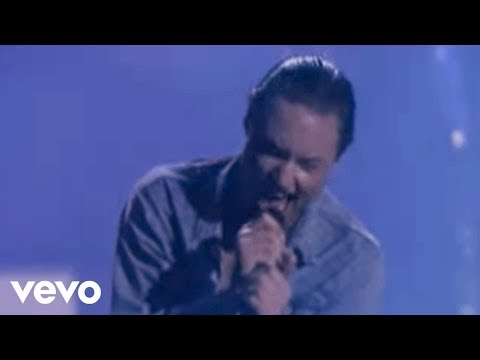 Dave Nantais
Detroit, MI
LA Weekly recently named The Entrance Band the best rock band of 2013. (Make what you will of the fact that the category comes between "Best Club for Burlesque Parody" and "Best Ska Band".)
Here they are live in NYC in 2009:
We were already celebrating The Entrance Band here at R&T four years ago! See my post from October 2009, "The Entrance Band; The Incantatory."
I have to say that Dead Sara is right up there with them. See my note on their SXSW show from earlier this year. Makes me already look forward to SXSW 2014. New Dead Sara album out soon.
Have you appreciated theologically (or otherwise) your favorite bands of the year yet?
Tommy Beaudoin, Hastings-on-Hudson, New York
Fathers or father-figures are overwhelmingly significant in the foreground and in the background of religious tradition and experience. (The only more important personages are mothers or mother-figures.)
Out of the truly mountainous heap of things that can be said about how fatherhood as experience and metaphor shapes religion/spirituality/faith/etc, one is of particularly rich importance: the way that fathers — when their children are lucky or fortunate — can model male love, which in its innumerable forms of generosity and warmth can and does help fashion images of compelling centrality in people's lives, whether that ends up generating a commitment to "God", "no God," or "indifference".
It is surely too facile to say that images of, or lived presuppositions about, ultimate reality/significance are correlated directly to effects or defects in the love of significant men in one's early life. Yet no account of how people wind up making their way to their sense for ultimate reality can say that fathers or father-figures are anything less than important, even monumental, in many people's "spiritual" lives. The fact that contemporary theology often has trouble accounting for this does not make it any less important. (I have learned much from psychoanalytic accounts of the formation (and rejection) of God-images, for example Ana-Maria Rizzuto's Birth of the Living God (University of Chicago, 1981).)
All these thoughts came to me as I watched and listened to Peter Gabriel's song about his father, called "Father, Son." See what it brings to mind for you.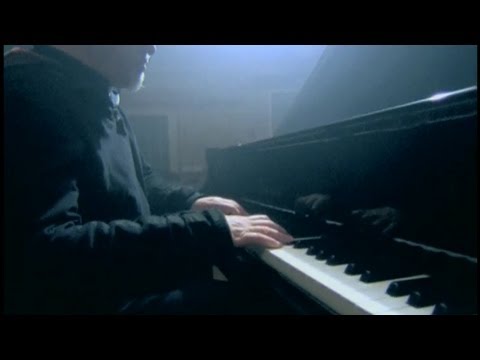 Tommy Beaudoin, Hastings-on-Hudson, New York
So, dear R&T friends. What about a project putting together a pop music bible, or bible commentary, drawing on pop music with explicit or implicit biblical reference?  I think it could be a simultaneous web and print resource, and would even (if one wanted) make a fabulous coffee table book like Imaging the Word. One could begin with this excellent song from Texas newcomers The Oh Hello's who've written about the most lovely take on Genesis 2 I've heard.
We could all immediately come up with options to fill in the script, and likely we'd quickly have material stretching from Genesis to Revelation.  What do you say? Could be a fun next project now our first book has hit the shelves.
Periodically, I feature the top posts here at R&T. Remember that we've been around since January of 2009.
Here are the top 5 posts by number of readers/visitors:
#5: "Same Love: The Prophetic Challenge of Macklemore and Ryan Lewis" (Keuss) (up from #6 last time!)
#4: "Geddy Lee, Jewish Atheist" (Beaudoin) (up from #5 last time!)
#3: "Robert Plant in Kiev: 'My Religion?'" (Beaudoin)
#2: "Bruce Springsteen's 'Wrecking Ball' Faith vs. Evangelical Certainty" (Keuss)
#1: "Wish You Were(n't) Here: Concerning Album Warts and Other Blessed Imperfections" (Robinette)
Here are the top 5 posts by number of comments — including two current ties —
#3 (up from #5 last time!) About R&T
#3 (up from #4 last time!) Getting Involved
#2 (up from #3 last time!) Keuss, Bruce Springsteen's 'Wrecking Ball' Faith vs. Evangelical Certainty
#1 (up from #2 last time!) Beaudoin, Geddy Lee, Jewish Atheist
#1 Nantais, Is It Weird to Pray for Rock Stars?
Thanks for reading R&T!
I am thinking about Miley Cyrus and theology as I compare these three videos for her huge hit "We Can't Stop." One is the "Director's Cut" of her official music video: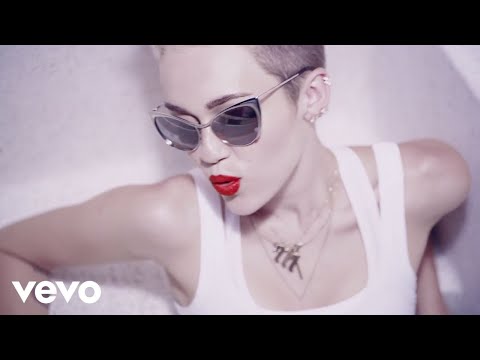 And the second is her Brady-Bunch-like live-video version with The Roots and Jimmy Fallon:
And the third is her recent Saturday Night Live performance: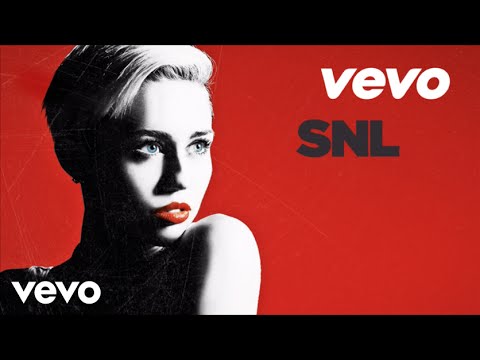 These videos, in their visual differences, had me focused more than ever on the song that unites them, and within that song, on the lyrics that have drawn so much attention. The most sing-able line is also the chorus: " 'Cause we can't stop, and we won't stop." It is an unusual invocation. It can be (more…)
From this post by Adrian Hartley in June 2009…
Alex Lifeson, famed guitarist for Rush, was recently featured in an interview in Classic Rock Magazine. The all-things-Rush website RushIsABand has a scan of the interview here. In the interview, by Paul Elliott, Mr. Lifeson is asked "Do you believe in God?" His answer to this question is already leading to Internet debate and now positions the band interestingly theologically.
I have been following, I mean ravenously following, this band for more than thirty years, and I don't recall Mr. Lifeson ever being asked that question directly before.
His bandmate Geddy Lee is on record as being an atheist, and his bandmate Neil Peart has been continually critical of religion over several decades of lyric-writing. My impression is that Mr. Peart prefers to remain agnostic, but others will know more about Peart arcana than I do. Mr. Lee has characterized himself as a Jewish atheist. (Two posts I've written ("Geddy Lee, Jewish Atheist" and "Geddy Lee Responds to My Question") about Mr. Lee's views about religion are among the most read and commented posts here at R&T.)
This means that Rush, one of the best selling rock bands of all time (behind only The Beatles and The Rolling Stones for consecutive platinum or gold records), is more or less now publicly a nonreligious-to-antireligious, agnostic-to-atheist, group.
In Mr. Lifeson's interview, his response to "Do you believe in God?" is: "No. When I was younger I did. My mother is not super-religious but she has a belief. My father was the total opposite. He thought religion was a crock. In my early teens I started to question it all. I had friends who were Jesus (more…)
Recently, the Rock and Roll Hall of Fame posted a brief interview with singer-songwriter Graham Nash who played with the Hollies and later, Crosby, Stills & Nash (sometimes, with the addition of Neil Young):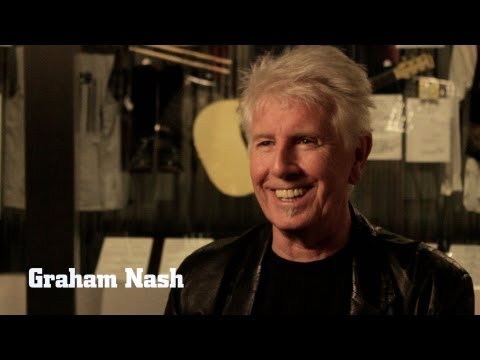 I love Nash's description of music as "a newspaper for the street" and as a "town crier." What a wonderful way of portraying how music can change our moral imaginations. While working on my Ph.D., I studied with a wonderful moral theologian, Richard Gula, S.S. He is fond of saying: "We see what we believe." What he means is that one's moral position and behavior depends, in part, on experiencing life from a different perspective. Moral choices are not made in a vacuum. Rather, they are influenced by the way we see the world and react to that vision.
Bon Jovi came to Detroit this past summer (sans Richie Sambora) to play a stadium show at Ford Field downtown–The J. Geils Band opened.  I've never been a huge Bon Jovi fan, but my friend won free tickets and I was itching to see some live music so I accepted his invitation.  The show was, in many ways, spectacular.  The stage set up was unlike any I'd ever seen–the band played in front of a gigantic 1959 Buick Elektra.
Nothing gets a Detroit crowd revved up more than a four story American-made automobile!
« Previous Page
—
Next Page »