Pages
Categories
Contributors
Recent Posts
Recent Comments
Recommended
Archives
Posted in: General by Tom Beaudoin on July 11, 2012
Since my post on the Roger Waters "The Wall" spectacle a few days ago, I have been listening to the justly famous tune "Comfortably Numb," from "The Wall." (For the song's many accolades and a bit about its musical and lyrical origins, see the Wiki site for it.)
I have been thinking about a lyric that I have long considered the most extraordinary in the song. It is sung by guitarist and vocalist David Gilmour on the original record (and it is just not the same without him now on the Roger Waters tour).
The lyric is: "When I was a child, I caught a fleeting glimpse / out of the corner of my eye / I turned to look but it was gone / I cannot put my finger on it now / The child is grown, the dream is gone"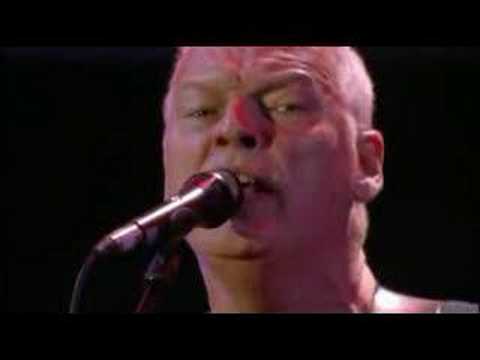 It is this lyric in particular that is sung most loudly and with heart by Pink Floyd fans during live performances, or when this song comes on the radio. I feel it, too, and sing right along. Those lines must be profound for many, many people. What sort of experience is the lyric talking about — or, how might it be made sense of by the millions of fans who warm to it?
As I've thought about these words over the last several days, I have been making connections to the wonderful book, almost a spiritual manual, really, by Edward Robinson, titled The Original Vision: A Study of the Religious Experience of Childhood (New York: Seabury, 1977).
Robinson, part of a research team on religious experience at Oxford in the 1970s, sifted through several hundred interviews with