Pages
Categories
Contributors
Recent Posts
Recent Comments
Recommended
Archives
Posted in: General by Tom Beaudoin on May 27, 2012
I'm not quite sure that's quite what is going on, but it looks like it might be close to accurate, in Andrew Dinwiddie's recent show (with Michelle Ellsworth) at the Danspace Project in New York City. I learned about it just yesterday from this review by Gia Kourlas. Kourlas describes a show in which Dinwiddie, as Paul Stanley of Kiss, "transforms [...] until the rock star image takes on religious undertones." Sounds perfect for R&T. I wish I could go, but the brief run closed last night.
Here is Stanley with Kiss singing "I Was Made for Loving You" – not a song of inconsequence for those interested in religion. Now, can you imagine Paul Stanley's transformation toward "religious undertones"? How long or short a leap?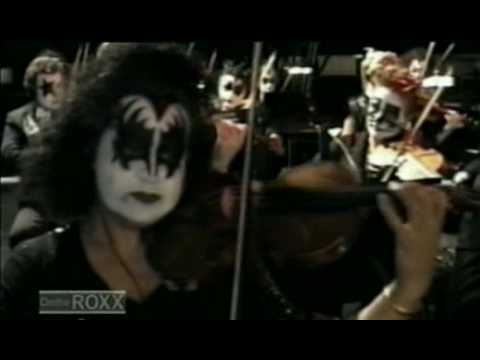 My earlier R&T reflection on Kiss is here.
Tommy Beaudoin, Hastings-on-Hudson, New York