Pages
Categories
Contributors
Recent Posts
Recent Comments
Recommended
Archives
Posted in: General by Tom Beaudoin on May 19, 2012
Today was graduation day at Fordham University, where I teach. Aside from the (important) controversy about John Brennan being the commencement speaker, it was as it most always is: a day of joy and satisfaction, a day to celebrate and to remember what it took to get there.
At the smaller followup ceremony for graduates at my School, the Graduate School of Religion, I noticed a small ritual that seems to have gained increasing acceptance in recent years (I saw it also at the Penn graduation I attended last week): asking family and friends to stand up and to be acknowledged for supporting the graduates all along the way.
I was thinking of this at the same time I was recalling recent lectures by Dr. Robert Thurman, of Columbia University, that I listened to (as an audiobook) on Tibetan Buddhism. In these lectures, called "The Jewel Tree of Tibet," he introduces the "Jewel Tree" meditation, in which one imagines a soaring jewel tree made of gems, radiating many beautiful colors of light, and in this tree are seated one's great teachers. Part of the meditation is the enjoyment of their delight in you. It is a form of recognition of all those on whose wisdom you rely in your everyday life.
And my mind went to Sinead O'Connor's "Thank You for Hearing Me" as a way of bringing together this graduation and this meditation, on gratitude for teachers.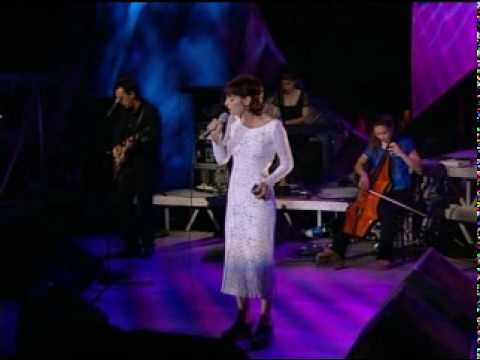 Even the tragic final verse ("thank you for breaking my heart") can be an experience that one has in education, of having one's heart broken in the quest for truth, of having one's certainties shattered in the desire for more.
Tommy Beaudoin, New York City