Pages
Categories
Contributors
Recent Posts
Recent Comments
Recommended
Archives
Posted in: General by Michael Iafrate on September 13, 2011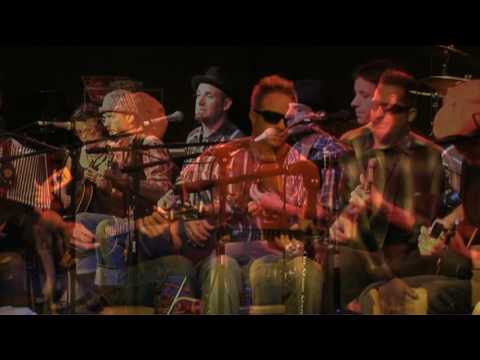 Arguably one of the greatest rappers who has lived to date is Tupac Amaru Shakur. Just the name itself causes many Hip Hoppers to stand still and pause for a moment. When asked what he did upon hearing the news of Tupac's death, Marlon Wayans stated that he cried like his momma cried when Marvin Gaye was murdered. Young girls and boys who were not even alive during Tupac's life remember him and adorn him as if they had grown up in his era. Further, even mildly liberal parents (teens in the 90's) pause and think about the impact and affect Tupac had on their own lives. Tupac was iconic. Recalling Tupac's accomplishments at such a young age, Quincy Jones regales Tupac's death by stating that if Martin Luther King Jr had died when he was 25, he would have been a struggling Black Baptist minister; if Malcolm X had died at 25 he would have been a street hustler; and if he himself had died at 25 he would have been a struggling trumpet player—just a sliver of his life potential; but Tupac died at 25 leaving a legacy of life, love, rage, pain, and theology, "…Tupac was touched by God, not very many people are touched by the hand of God." So what makes such an iconic figure? What makes him this type of urban theologian which some scholars refer to (Dyson 2001; Hodge 2009, 2010; Watkins 2011)? What makes Tupac's music, life, poetry, and overall life message continue to ring true even after fifteen years of his death? More importantly, is there something deeper and more meaningful in Tupac's lyrics which percolate with a type of ghetto spiritual essence and urban contextualized spiritual authority entrenched in the murky waters of the profane and the sacred? Yes, there is.
But, you'll have to wait to hear those thoughts of mine until the new book that Dr. Tom Beaudoin is editing comes out next year!
In the mean time, listen to two of Tupac's best epistemology's of ghetto post soul living "So Many Tears" and"Still I Rise." Both connect the deep pain and suffering experienced by those in marginalized street corners–but in the midst, still trying to find God.
RIP Tupac (9/13/96)