Pages
Categories
Contributors
Recent Posts
Recent Comments
Recommended
Archives
Posted in: Politics,Race by Michael Iafrate on August 30, 2011
On the heels of Tom Beaudoin's post on Paul Simon and God, I decided to finish a draft of a brief post that I started a while ago on Simon's 1986 album Graceland.
When that album was released (25 years ago!), I was too young to be aware of the politics and controversy surrounding it. But it's one of those albums that was a prominent part of my life soundtrack for many years and it remains one of my favorite albums of all time. Over the years, though, I have become aware of the multiple issues surrounding the phenomenon of that album. In fact, Graceland came to mind when I read a quote from Randall Dunn of the band Master Musicians Of Bukkake that a friend passed along on Facebook:
What can happen with a lot of these 'world music' bands is that they think they're above looking at themselves as colonial appropriators, vultures, you know? So I always jest and call our music 'post-colonialcore', and I've always wanted that to stick. Or 'No-Age'. So we always try to keep ourselves in check on that, and the name always helps every time we feel like we're doing something beyond our actual cultural background. It keeps us grounded – 'Oh yeah, that's right, we're from Seattle…'
I recently came across a lengthy blog post from activist and researcher Ethan Zuckerman that narrates the fascinating history of Graceland, touching on everything from its release within the context of 1980s superstar benefit projects ("We Are The World," Farm Aid, Artists United Against Apartheid, etc.), charges of musical colonialism and the exploitation of particular musicians (e.g. Los Lobos), the politics of international live tours, and the possibility of authentic cross cultural musical experience.
Zuckerman's view of Graceland is ultimately a positive one, an example of "xenophilia" in which Simon simply used connections that he had to forge musical friendships with African musicians to produce a document of cross cultural musical encounter. I tend to read Graceland along those lines as well, but recognize the complexity of the issues involved, particularly when we move beyond questions of the artist's intentions and into the realm of audience reception and use of musical "texts."
How do Rock and Theology readers understand Simon's Graceland? And what might these debates in the world of popular music have to say to those of us engaged in various forms of intercultural theology? (Can any of us anymore dare suggest that we do not do intercultural theology?)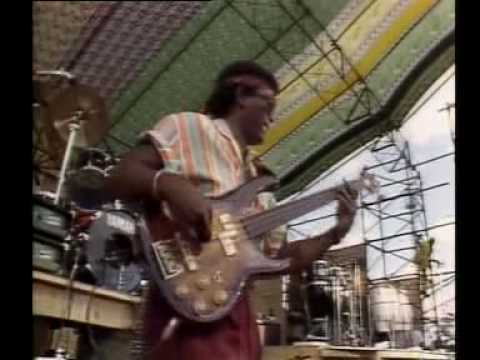 Michael Iafrate
Parkersburg, West Virginia
USA
David Yaffe has a ruminative, rewarding review of Paul Simon's new album, "So Beautiful or So What," and its place in Simon's musical history — with more than a few glances at topics of theological interest (and a memorable little discussion of why there is so little bass on his new record). The review is at Harper's magazine (August 2011) and is available to subscribers. Here are a few excerpts:
"Half a century [after "The Sound of Silence"], darkness beckons again, this time for real. The world is too much with you when you're young. When you have more to look back on than you have to look forward to, the world's transience becomes clear; if you are a seeker and a pilgrim, you wonder what's next."
"Simon is not religious but believes in God; he was born Jewish and was bar mitzvahed, yet like many who share his background (particularly in showbiz), he's promiscuous when it comes to the divine."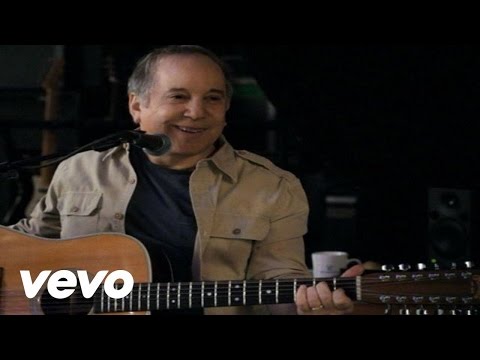 Well worth a read for Simon fans or those interested in reflecting on how pop music can register the spiritual changes over the life of a musician — and possibly a generation.
Tommy Beaudoin, Hastings-on-Hudson, New York