Pages
Categories
Contributors
Recent Posts
Recent Comments
Recommended
Archives
From a post of mine in May 2009 at R&T.
Michael Iafrate initiated what has become a substantial series of reflections at R&T on the church and punk rock with a post in May 2009 here.
From a post by Michael Iafrate in April 2009.
One of my favorite posts that I've written at R&T: This is from April 2009.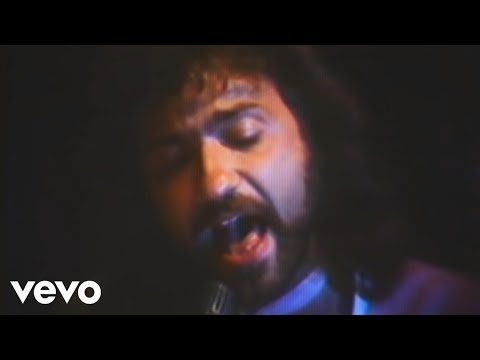 From my April 2009 post at R&T titled "Circus Maximus Theologicus."
I posted this to Rock and Theology in April 2009 here.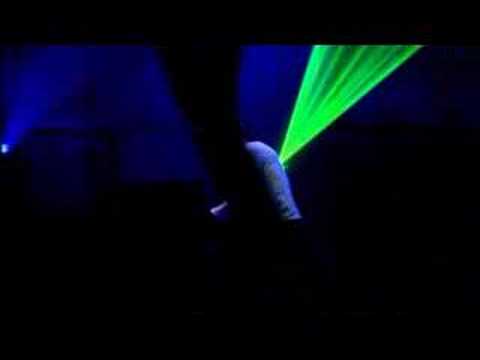 I put up this 3-part post series in April 2009: Part One, Part Two, Part Three.
TB
In March 2009, I wrote a brief thought or two on the movie, "I Love You, Man," which was of particular interest because it featured the Musicians of the Millennium. Check out the post from the vault here.
Here are some outtakes from the movie: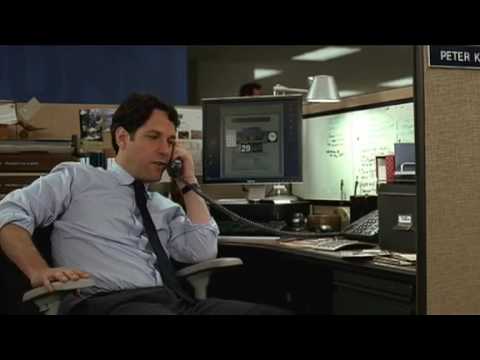 TB
While we are waiting here, in New York and the larger region, for a blizzard to strike, I reach back into the vault for this post that I wrote in March 2009, about making theological sense of concert reviews. It would be the first of many posts bringing reviews of live shows under theological consideration here at R&T.
Meantime, I had better get ready for the blizzard by meditating on Styx's "Snowblind":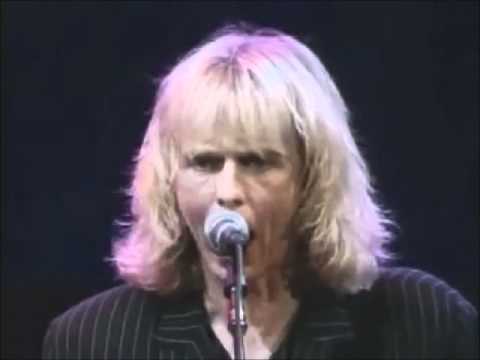 TB
I posted several items at R&T when U2 visited Fordham University in New York City in March 2009. One was "I Will Make Three Booths," and another was "It's F.U. Time!" And then there was this one, "Keating's Ladder," in which I take pictures of Bono and Adam Clayton sitting in the staircase near my office.
Click above to read the posts.
Here's a fan video:
And here's a clip from their set: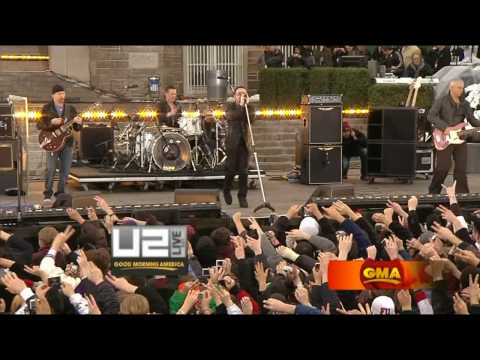 TB
Next Page »