Pages
Categories
Contributors
Recent Posts
Recent Comments
Recommended
Archives
September 2017
S
M
T
W
T
F
S
« Jan
1
2
3
4
5
6
7
8
9
10
11
12
13
14
15
16
17
18
19
20
21
22
23
24
25
26
27
28
29
30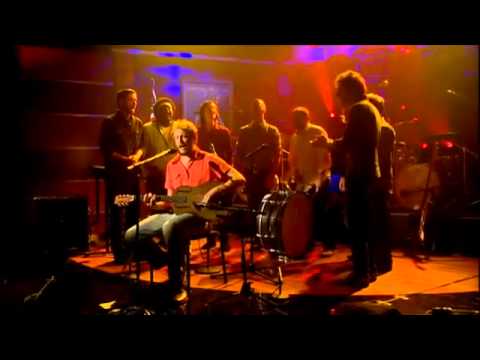 httpv://www.youtube.com/watch?v=JK_DOJa99oo&feature=player_embedded#!
One album marks my coming of age. One rock album shook my body.  When we cranked an album after beers and late-night pizza in college, it was this. We'd even (I'm now blushing) grab brooms and jump about the dorm room, air guitar gods every one. The one album was AC/DC's Back in Black.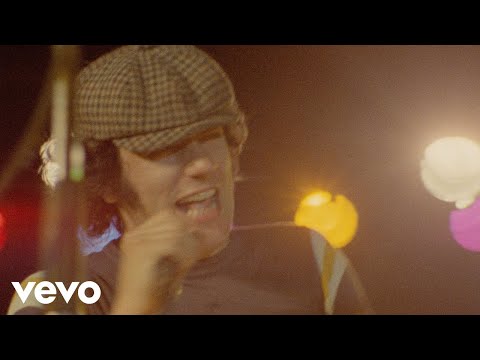 Finally, this week AC/DC has given up their principles and released all their music for download on iTunes. What were their principles? iTunes ushered in the era of the single–albums no longer matter because one need not buy an album to get a song (usually–however, sometimes songs are categorized "album only").   Angus Young, the iconic lead guitarist for AC/DC, put their position this way in at New York Times article in 2008:
"You get very close to the albums," said Angus, relaxing on a couch while sipping a cup of tea. Without the schoolboy uniform he's famous for wearing onstage, he comes off calm and soft-spoken in a black T-shirt, blue jeans and Converse Chuck Taylors. Like his brother he's short and slight, about 5 foot 3 and 110 pounds.

"It's like an artist who does a painting," he added. "If he thinks it's a great piece of work, he protects it. It's the same thing: this is our work." The band has said it does not want to break up its albums to sell individual songs as iTunes usually requires.
This past monday that principle went out the window. This despite being the second best selling rock band, below the Beatles, but above the Stones or Zeppelin, and without ever having a chart-topping single. I know, take a breath.  AC/DC are THAT successful, no matter what the purists say. And AC/DC have had their detractors. In fact, in one of the most remarkable snubs in rock history, AC/DC were not featured on the cover of iconic magazine Rolling Stone until . . . wait for it . . . 2008. The band (more…)
httpv://www.youtube.com/watch?v=2oT-uiI11dg
httpv://www.youtube.com/watch?v=x2Ds_s916r0
httpv://www.youtube.com/watch?v=u9V8I0_TVo0
httpv://www.youtube.com/watch?v=IdVJw-b3HHE
Next Page »