Pages
Categories
Contributors
Recent Posts
Recent Comments
Recommended
Archives
A new a capella "Royals" — go Florida State!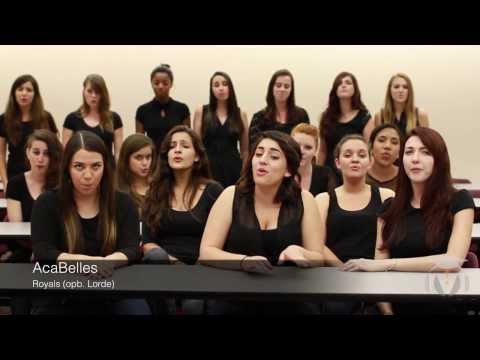 And Oils. And R&T on Royals.
TB
Over two thousand Twitter followers have responded already to this picture. Stay curious about where religion goes in "secular" culture.
I've written about Ms. Morissette several times at R&T, including here.
This is the Alanis who gave us the religious/anti-religious "Baba," in one of my favorite performances: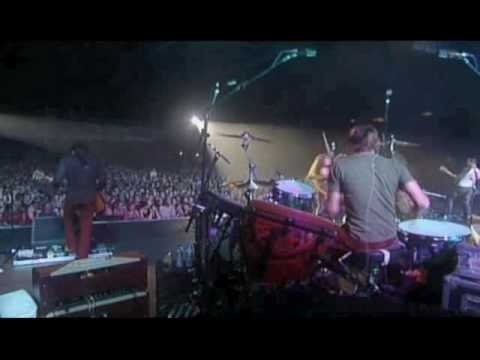 Here is a more recent acoustic version:
TB
Recently at R&T I wrote about Lorde's hit "Royals." Just in time for the Thanksgiving/Hanukkah convergence is a parody called "Oils."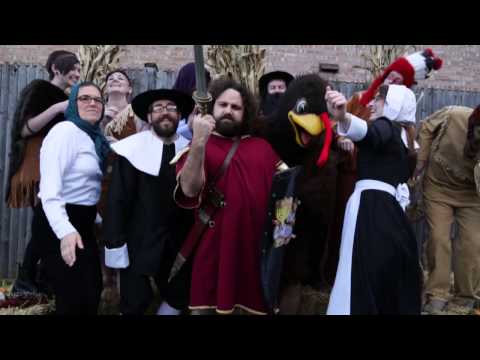 Fates Warning is an amazing band that I discovered in the early 90′s while in graduate school.  They helped to establish the sub-genre/style of music known as progressive metal, which weaves the quality musicianship and diverse song structures of the 70′s progressive rock movement (Yes, ELP, King Crimson) with the heaviness and energy of metal.  I count them among my favorite bands of all time.
Last week I attended the Fates Warning show in Detroit.  They are touring to support their new album, "Darkness in a Different Light" — a spectacular album, by the way!
The show was mind-blowingly good!  Great set-list, masterful musicianship, and I was able to stand close to the stage, my favorite place for a rock show.  What left me feeling depressed, however, was the small crowd that had gathered for the show — from my count, about 80 people showed up.  One possible reason for the low turnout could be that Slayer was also in town that night — Ray Alder, lead vocalist for FW mentioned that he was grateful to those of us present for "not going to Slayer."  If Fates Warning can only draw 80 people in Detroit, I can only hope that they fare better in other cities, otherwise their incentive to tour disappears.
Theologians have too often been silent about advocating for the dignity of LGBT persons in particular and sexual diversity in general. Over the last few decades more and more have begun to speak out, not just in academic literature but in public venues. Here is Dr. Laurel Schneider, now of Vanderbilt University, bravely witnessing publicly to "it gets better."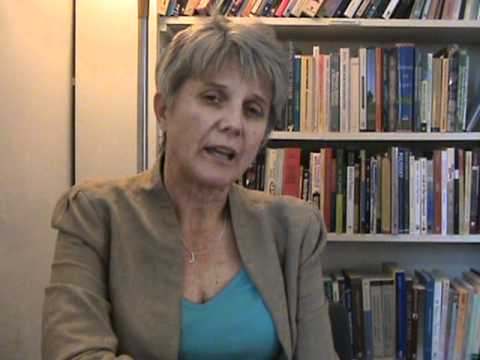 Especially in religious traditions that take a negative stance toward LGBT persons, experience, or sexuality, theologians or religionists, professional or lay, often practice a form of anticipatory self-censorship, so as not to risk "getting in trouble." That self-censorship easily becomes a taken-for-granted (more…)
What is your spiritual inquiring, searching, questioning for? In the branch of theological studies in which I often write and teach, practical theology, it is sometimes said that we theologize so as to better understand what is and what ought to be — that is, a theologically sensitive account of what is actually happening now and what is possible and desirable to happen next, for this community, these people, these individuals. Theology is a kind of prophetic compasswork (although "prophetic" must be understood in a way that does not make a privileged vantage point).
This is close to the heart of Jesuit theologian Karl Rahner's definition of practical theology, and indeed is the title of a book by theologian Michael Lawler, What Is and What Ought to Be: The Dialectic of Experience, Theology and Church (New York: Continuum, 2005), a work of interest to theologians who work on practice due to its thoughtful discussion of the relationship between theology and social science.
In Welsh musician Katell Keineg's song "Gulf of Araby," she sings of "What is and what can never be." Imagine, she sings, "if you could unlearn all the words that you never wanted heard…"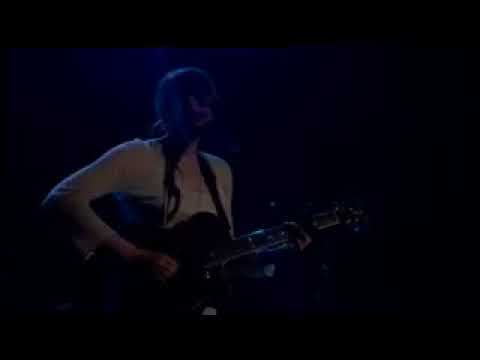 Whatever this song was originally about when Ms. Keineg wrote it, it speaks to me now of mourning.
"Well, we would plough and part the earth to bring you home
And harvest every miracle ever known
And if they laid out all the things
(more…)
From June 2009 at R&T…
Here is Marc Ford (wiki, website), the highly respected guitarist and former member of the Black Crowes, talking about his spiritual journey. (Thanks to AS for the link+inspiration.) We have an evident intersection of rock and theology in his testimony: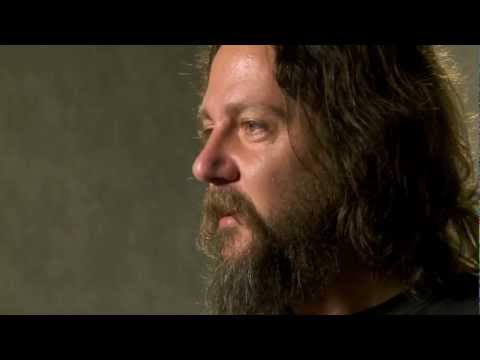 Being only vaguely familiar with Mr. Ford's accomplished and turbulent background, but a fan of the Black Crowes, I watched this video with interest. It evoked two responses in me: wanting to know more about how his faith has helped save his life; and wondering how for him, as for most of us, he comes to the understanding of divinity that he needs to pull through the chaos.
Here is footage of Mr. Ford playing with the Crowes…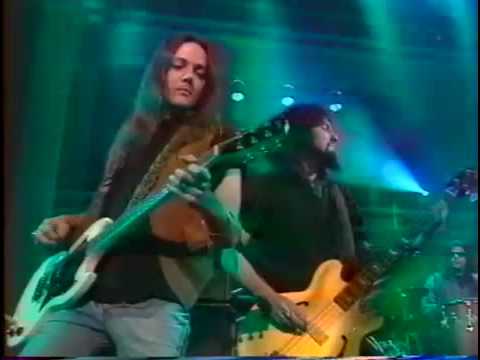 Tommy Beaudoin, Hastings-on-Hudson, New York
In July I posted about the posts here that have drawn the most comments. Here is an updated countdown for interested readers.
The most-commented posts right now are:
[5] About R&T
[4] Getting Involved
[3] Keuss, Bruce Springsteen's 'Wrecking Ball' Faith vs. Evangelical Certainty
And a two-way tie for #1 –
[1] Beaudoin, Geddy Lee, Jewish Atheist
[1] Nantais, Is It Weird to Pray for Rock Stars?
Thanks for reading R&T!
I recently saw Brian Wilson and Jeff Beck perform at the Fox Theater in Detroit.  Yes, an odd pairing of musicians!  Each did a one-hour set with their respective bands and then played a few songs together.  Wilson, seated at the grand piano,  presented the more "catchy" pop tunes, but Beck is clearly the master musician–what a shredder on the guitar!  Except for a cover of Hendrix's "Little Wing" I did not know any of the instrumental tunes that Beck and his accomplished band performed.  During one song, as Beck and his band were slowly building a wall of sound, the screen behind them flashed a beautiful picture of stories-tall stained glass windows with light rushing through.  As the picture came into focus, the song shifted from building tension to a sweet release.  The stained glass colors reminded me of windows I have seen in gothic churches–brilliant cobalt blue, fiery red, shades of green and bright yellow.  It was a very intense visual and auditory combination.
I reflected on the use of stained glass imagery during a rock show.  What purpose does stained glass serve in a church that would translate to a rock venue?  I do not know what Beck was hoping to achieve through the image, but it did invite me pause and reflect after the show.  First I thought of something I had read in a church history book about stained glass being used as a catechesis tool, especially for those who were too young to read or illiterate.  Stained glass was used to tell a story through its multiple panels–the great feats of the saints, the gospel accounts of Jesus, or the stations of the cross.  It made sense to me that stained glass was being used to communicate meanings or stories during rock songs without lyrics.  In other (more…)
« Previous Page
—
Next Page »